About "US"
This page is to let you know a bit about me and my family.
Let me start with myself. I have been happily married for 24 years in June to my best friend Larry. We have a family, my son Matthew and my youngest son, Alexander and a daughter Kassandra.
I love to re-born dolls, work in my yard, and I really love most of all being a wife and mother!
My hubby and I are high school sweethearts. He was born and raised here in Oregon and I am originally a California girl. All three of my children were born here in Oregon.
As time progresses, I will be adding pages from the kids and maybe even one from Larry. But don't hold your breath. I will include photos and letters from the kids and updates as time goes by.
Dolly hugs
Rhonda
January 2010
UPDATE!
Ok the past year update.
Lets see, my oldest son will be 19 on the 7th of February!. My youngest son is now 15. Our daughter is 21 and out on her own AND a new mommy!.
Matthew graduated on June 7th 2009! WOW all grown up. He has done really well this year. He works at Mc Donald's. Just celebrated his one year anniversary there. YEAH. Matthew is on a 7 day Mexican cruise as I update this. Some of the ports he will get to visit is Cabo San Lucas, and Mazatlan!
Alex is doing well too. Working hard at school and keeping steady grades. He has chosen to be home schooled but now, half way through the year has decided he really missed the social part of it and wants to go back to public schools. Mom and dad are a bit worried about this.. Just as long as he is happy.
Larry and I celebrated 23 years of bliss this past June.
We still have our Lady dog. We have 2 cats, Ebby and Misty. And fish as well, a tank full and my pond full too. I now have a bird, her name is Autumn. She is a cockatiel.
UPDATE!!!!
Below are Gurgy and lady dog.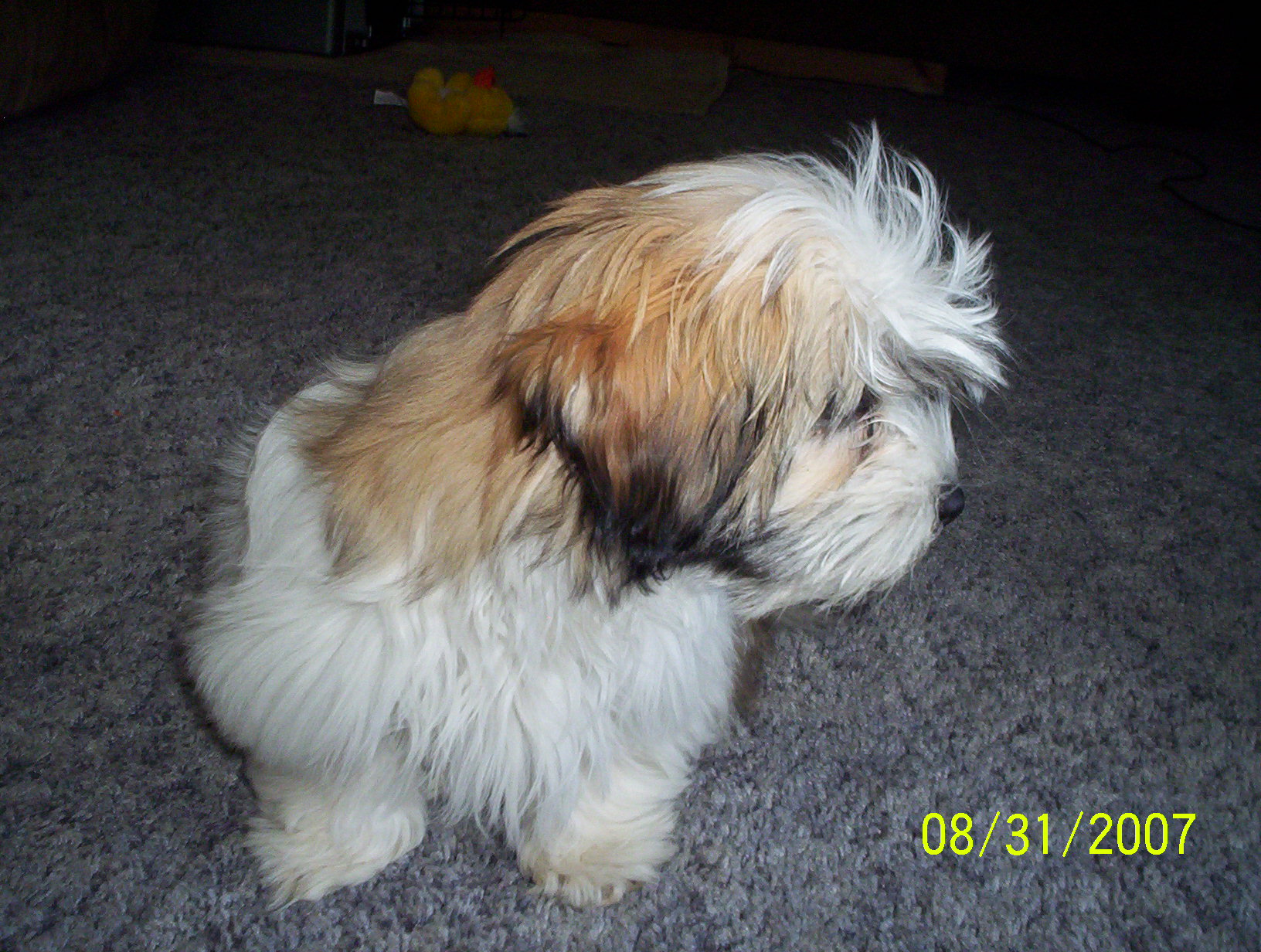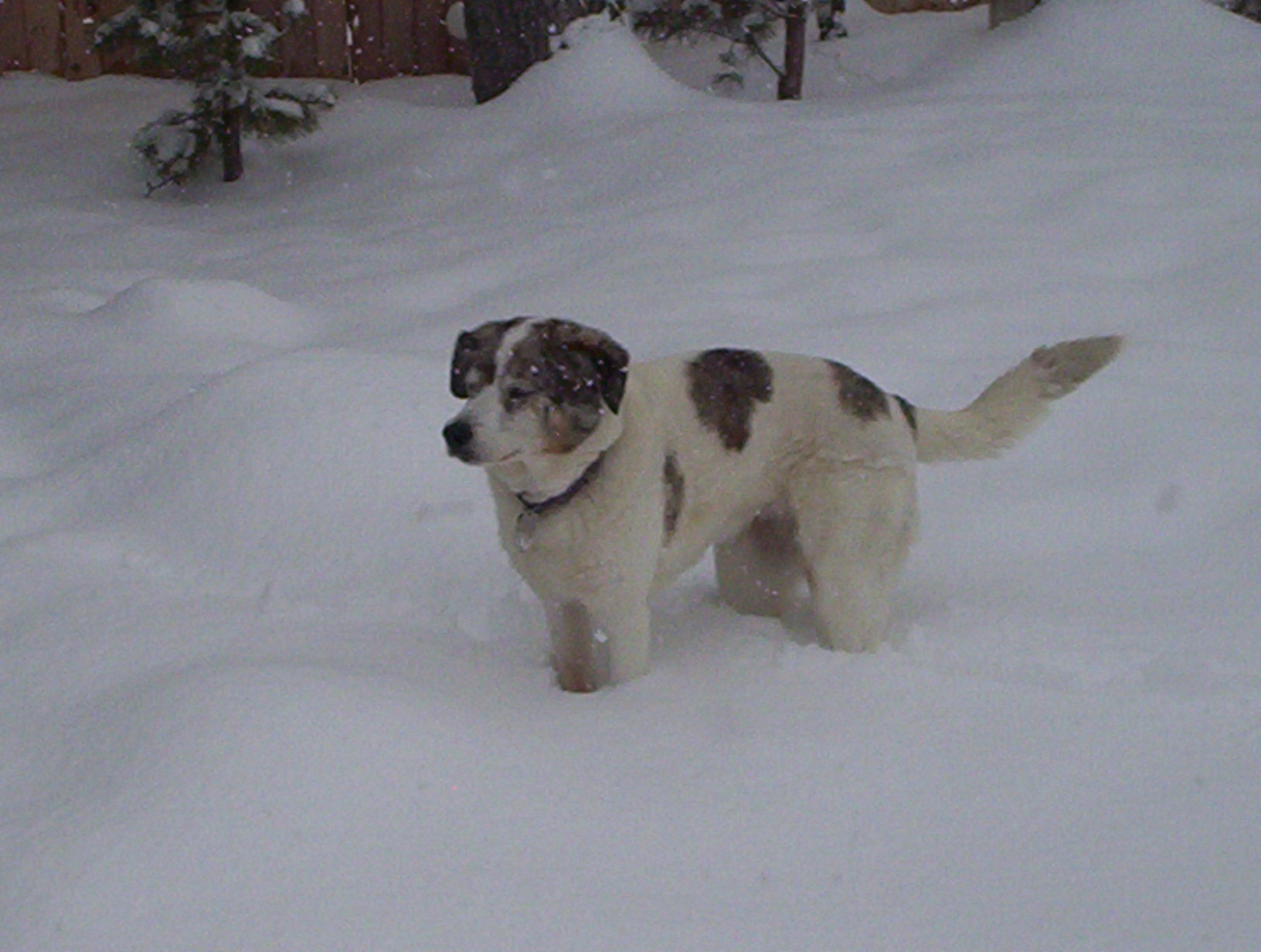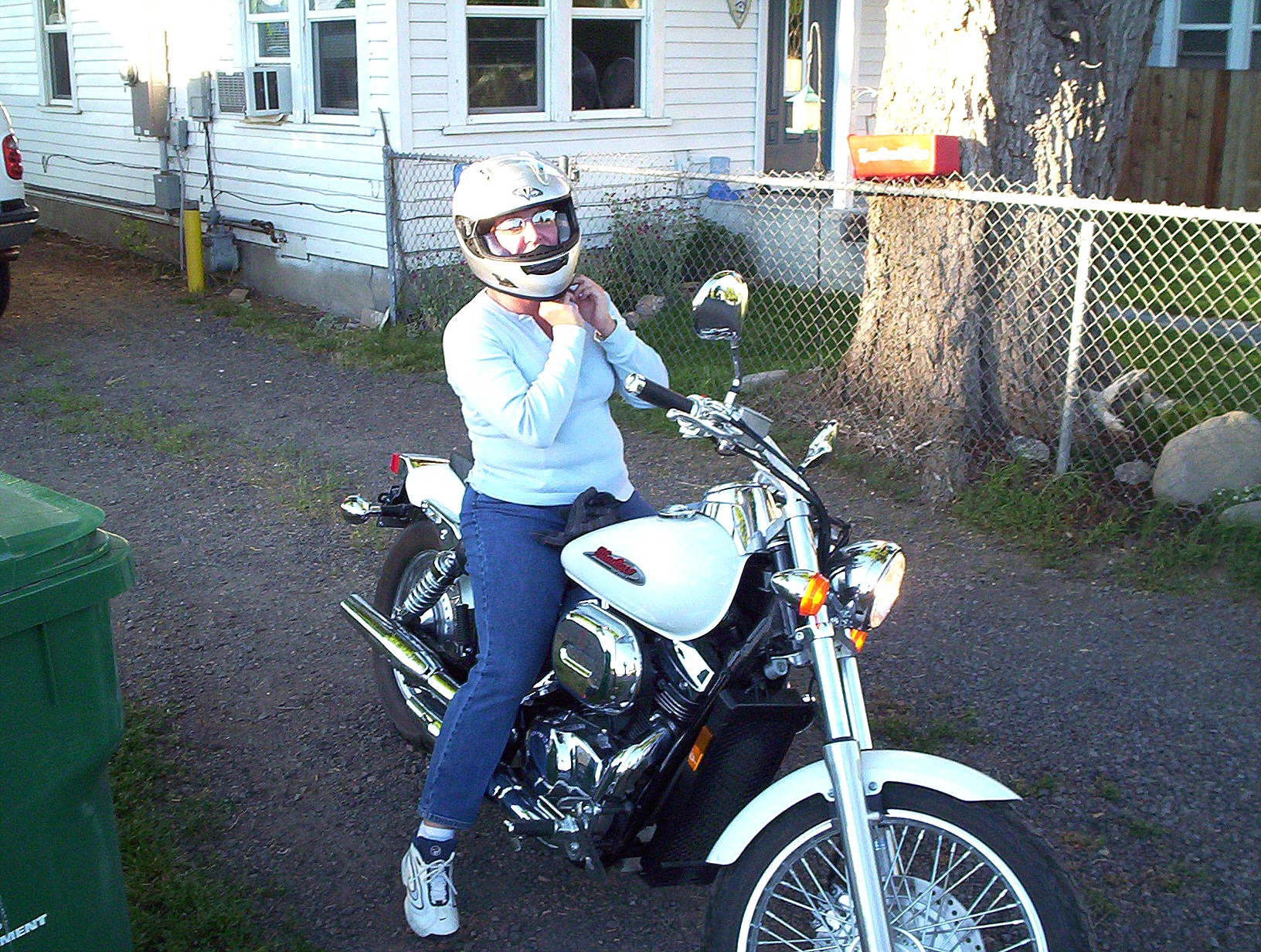 Me on my bike!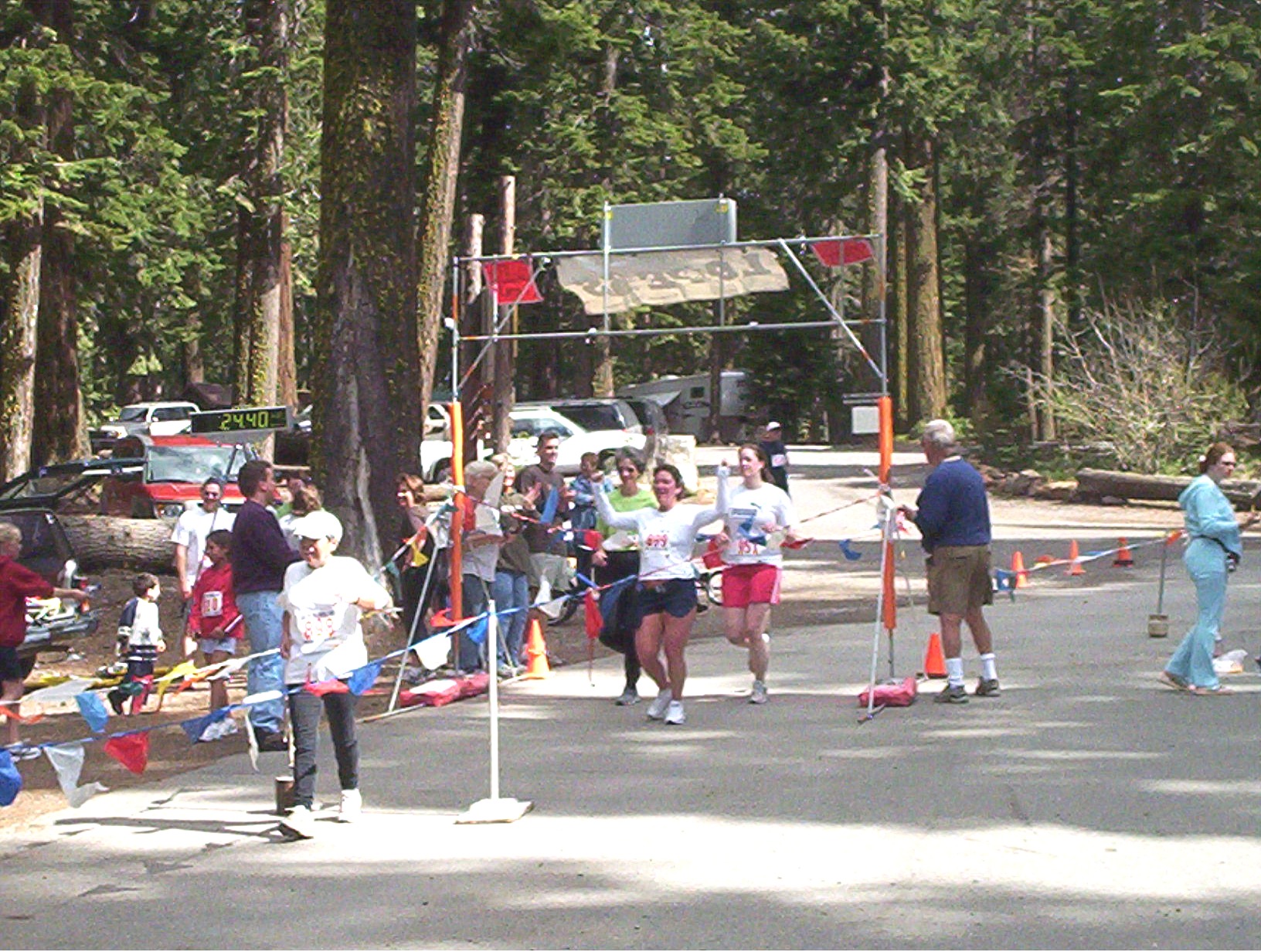 Me finishing the Lake of the Woods race in June 2006. I came in 3rd in my age group! No picture for this year, BUT I came in 1st in my age group for 2007! Lets see what 2008 holds....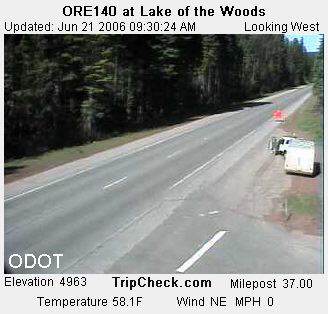 I know you can't see me very well, but that IS me and our F150 crew cab truck pulling the old, long, long trailer. :)
Below is a couple of places in Las Vegas... the Belogio, MY FAVORITE PLACE and Paris.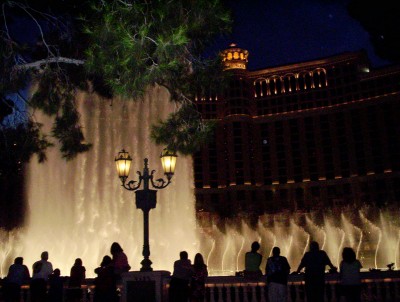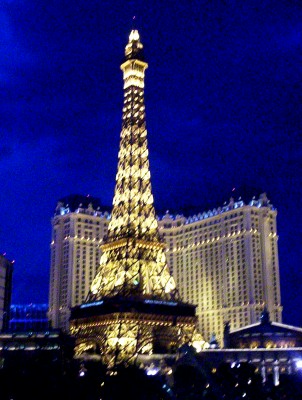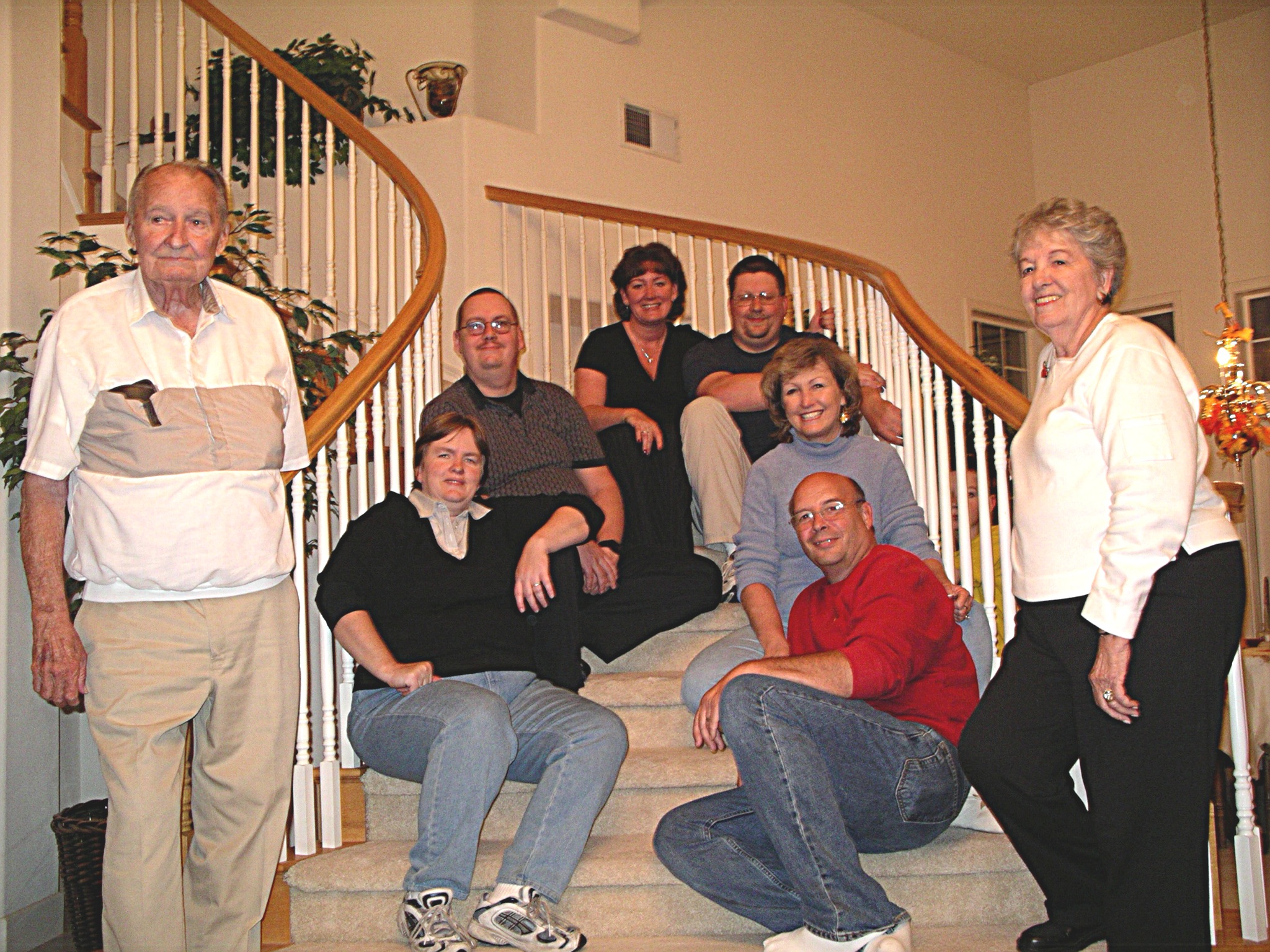 WOW, what a great looking family!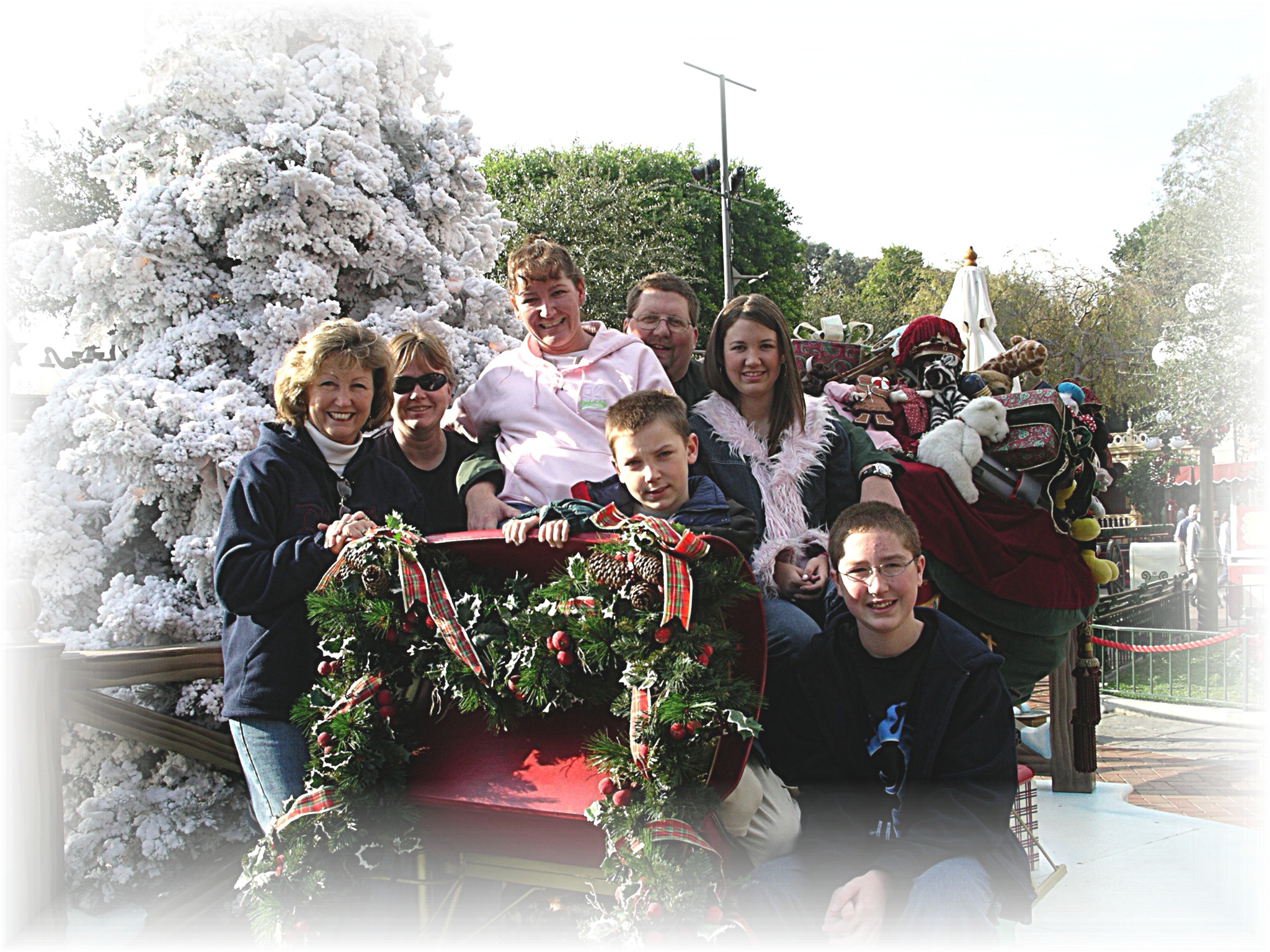 Wishing you all a very happy new year! May God bless our troops over seas and stateside.
Mars Lasar's Twilights is the light jazzy music you hear in the background, it's from his Blue Maze/ Hush CD.
Home Page E-bay The Nursery Vacation Time Favorites Adoptions Welcome to my Misc