Welcome to my Misc. page.
This is a page for "whatever" or "anything" just about.
Notes of thanks to people.
Pictures of "whatever"
OK, I MUST add our winter 2007/2008 pictures! It's been great so far! Kids have even had a couple of snow days! Thats always fun!
Below you will see one of my measurements of the snow.. we had anywhere from 7-25 inches, 16 inches was about the average in the yard.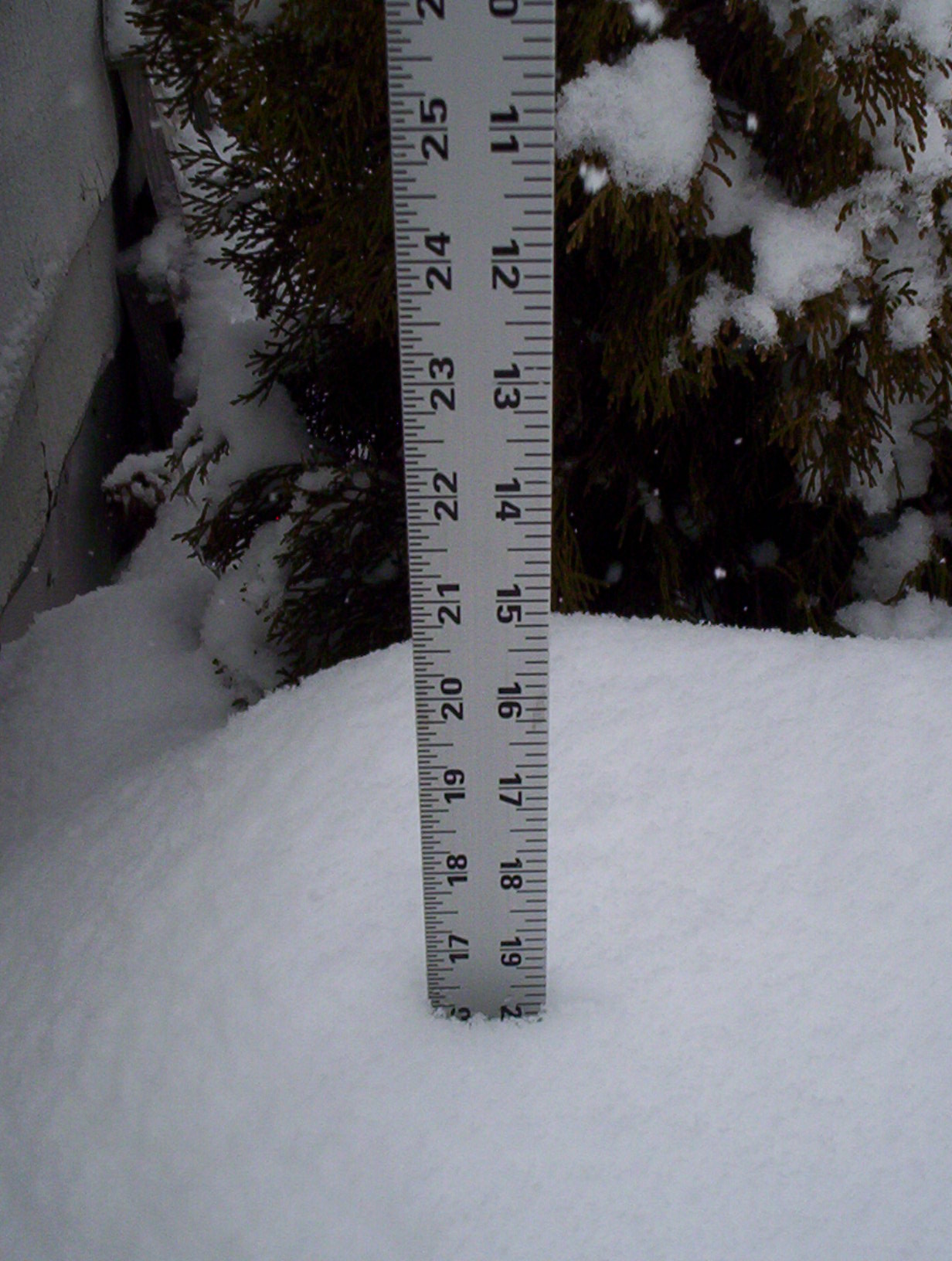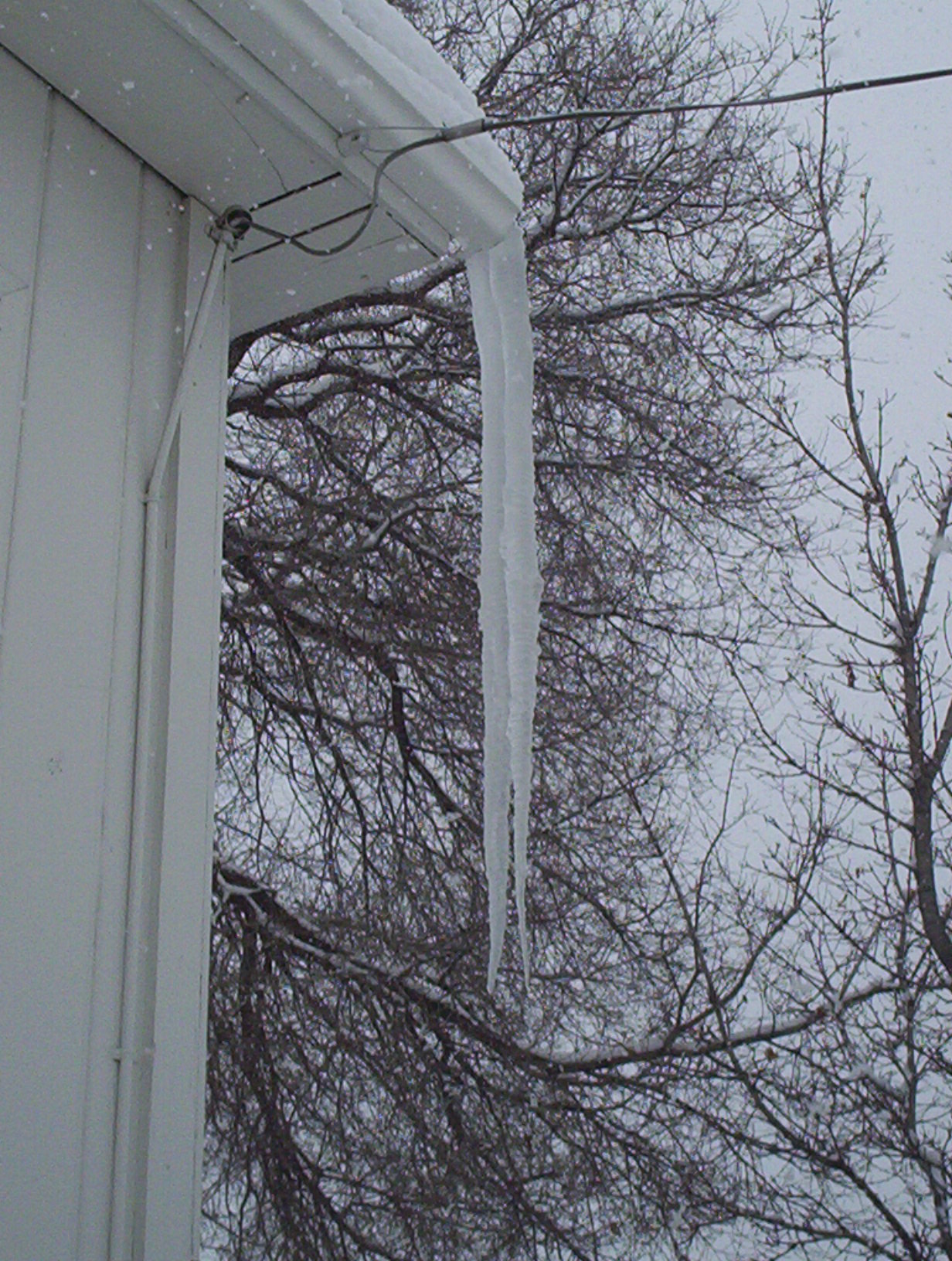 Parents, don't let your little dogs out in this kind of weather.....LOOK AT THE SNOW BALLS ON THIS DOG! POOR GURGY! The other picture is of my neighbor Jessie who was going around clearing driveways so we could get out and about.... like we would want to...... LOL The dates on some of these pictures are WRONG! My camera freaked and I have MANY pictures with OFF dates..... but these are from Dec. 2007/Jan. 2008!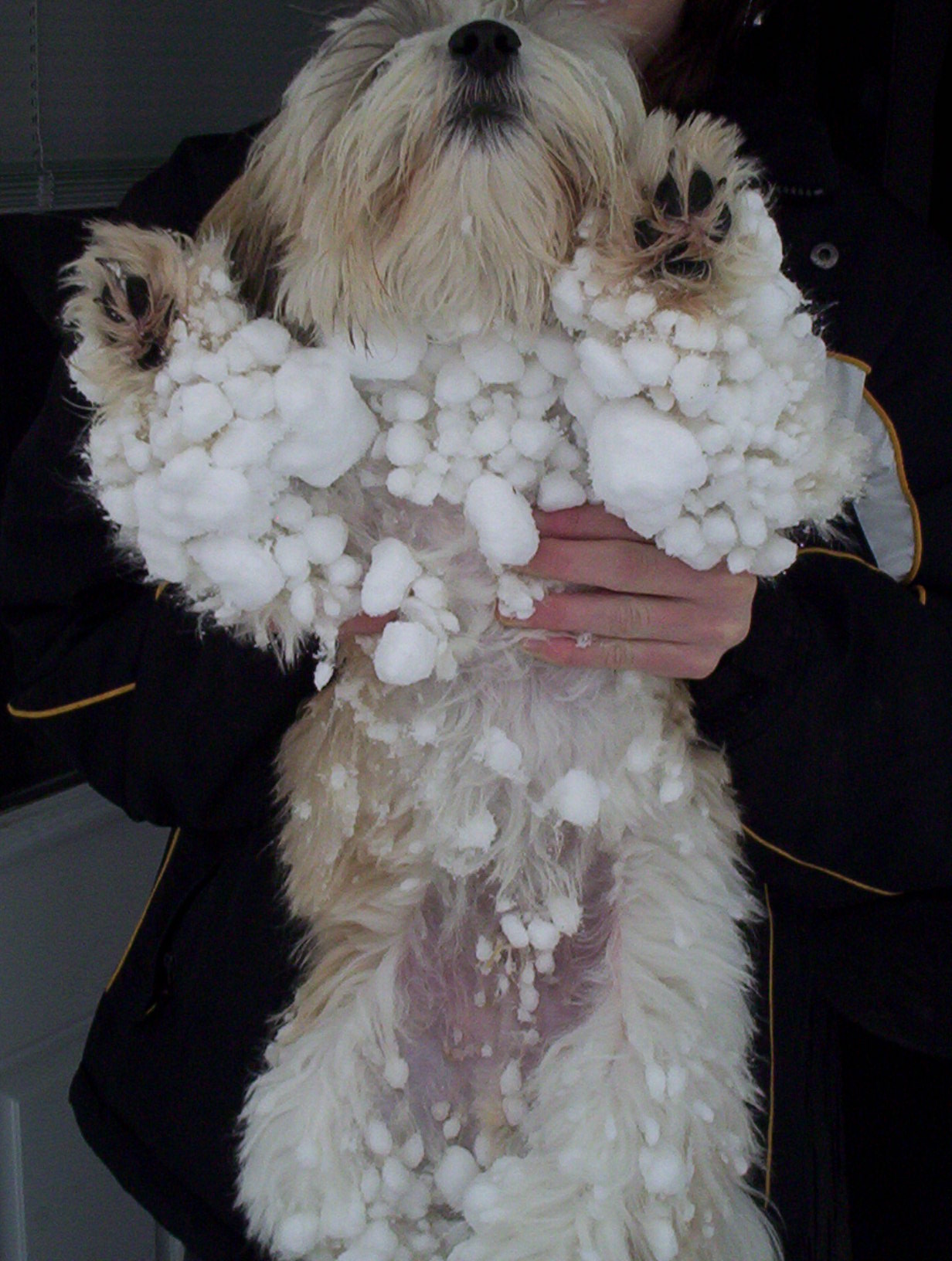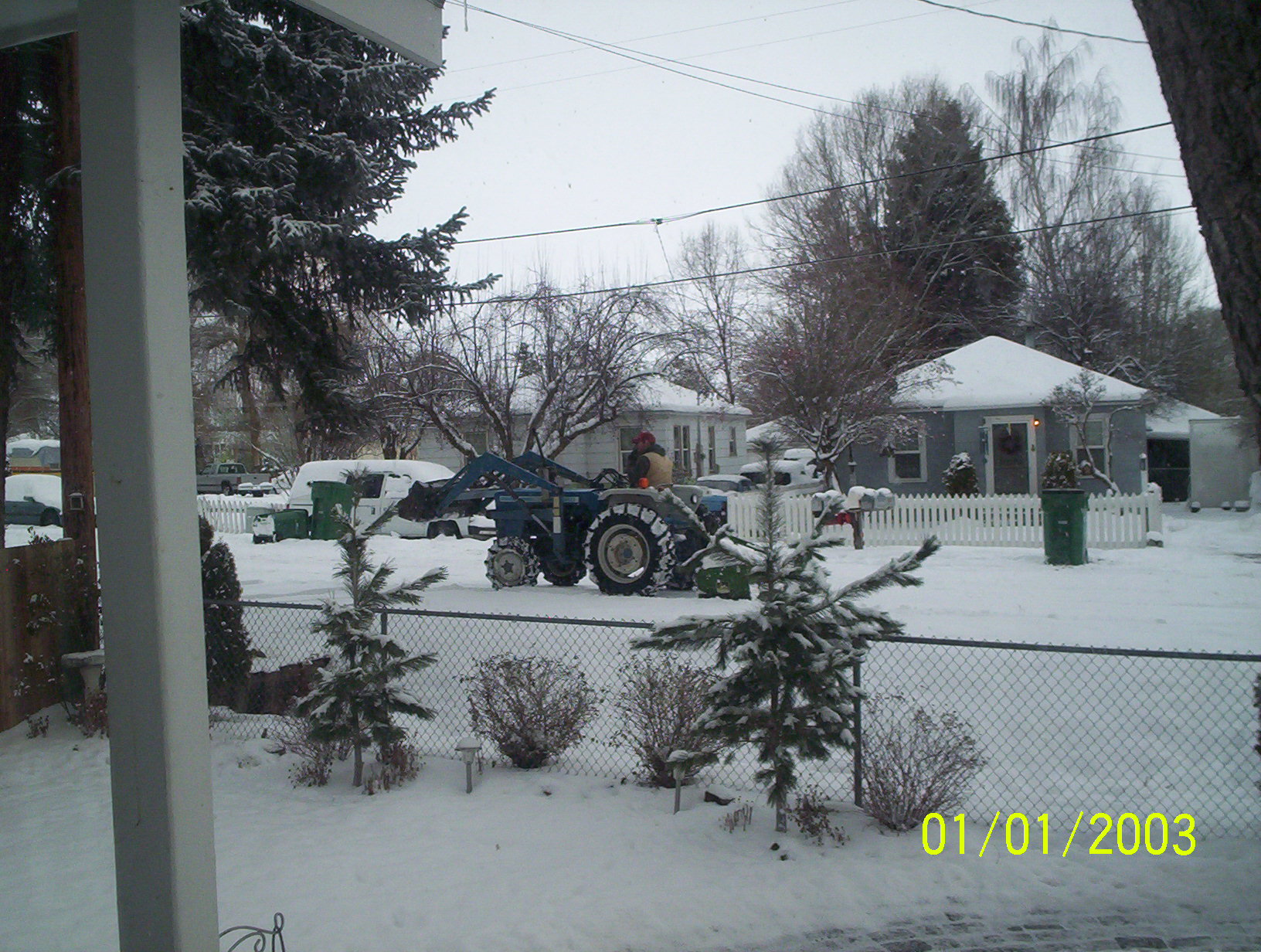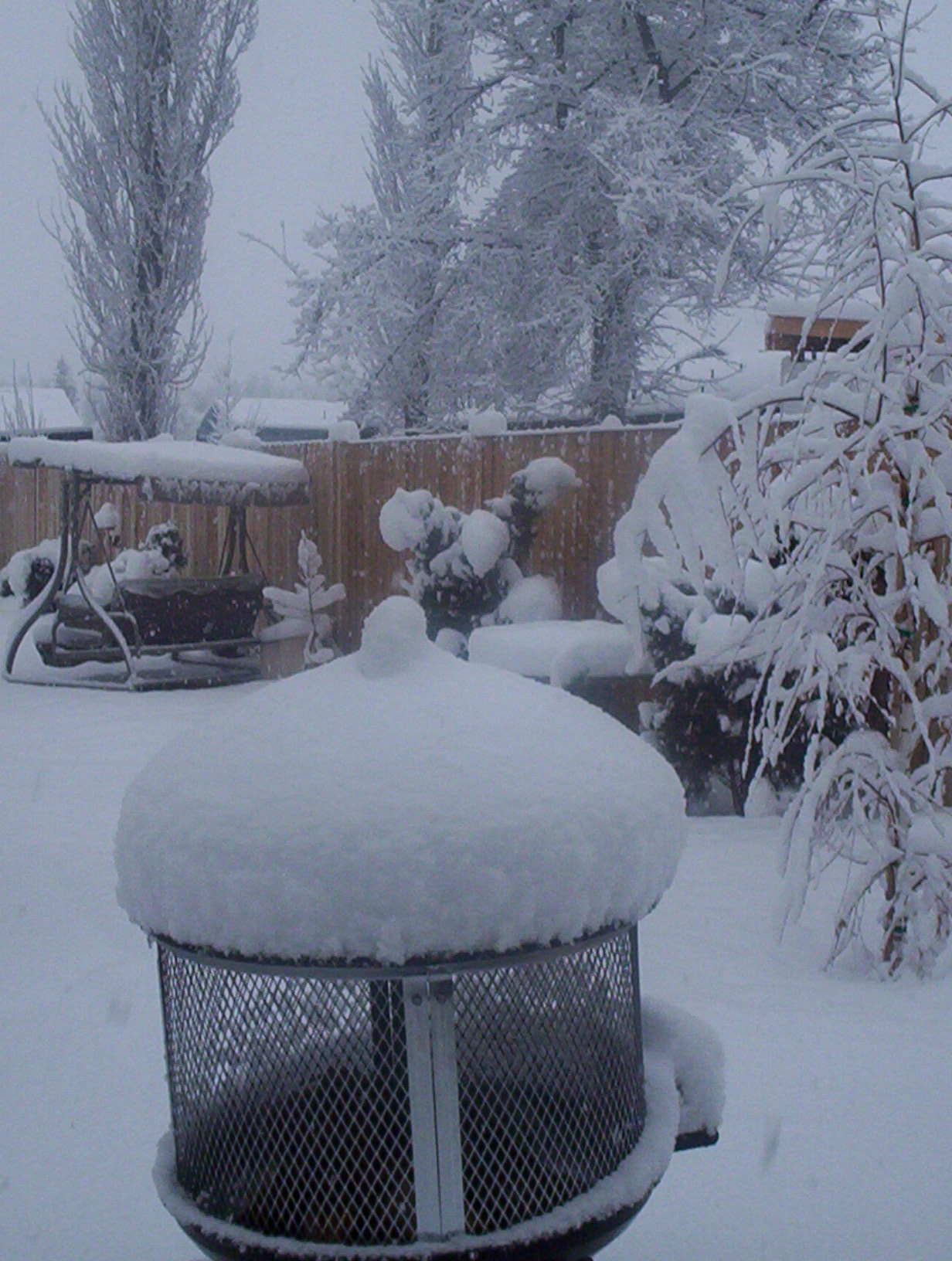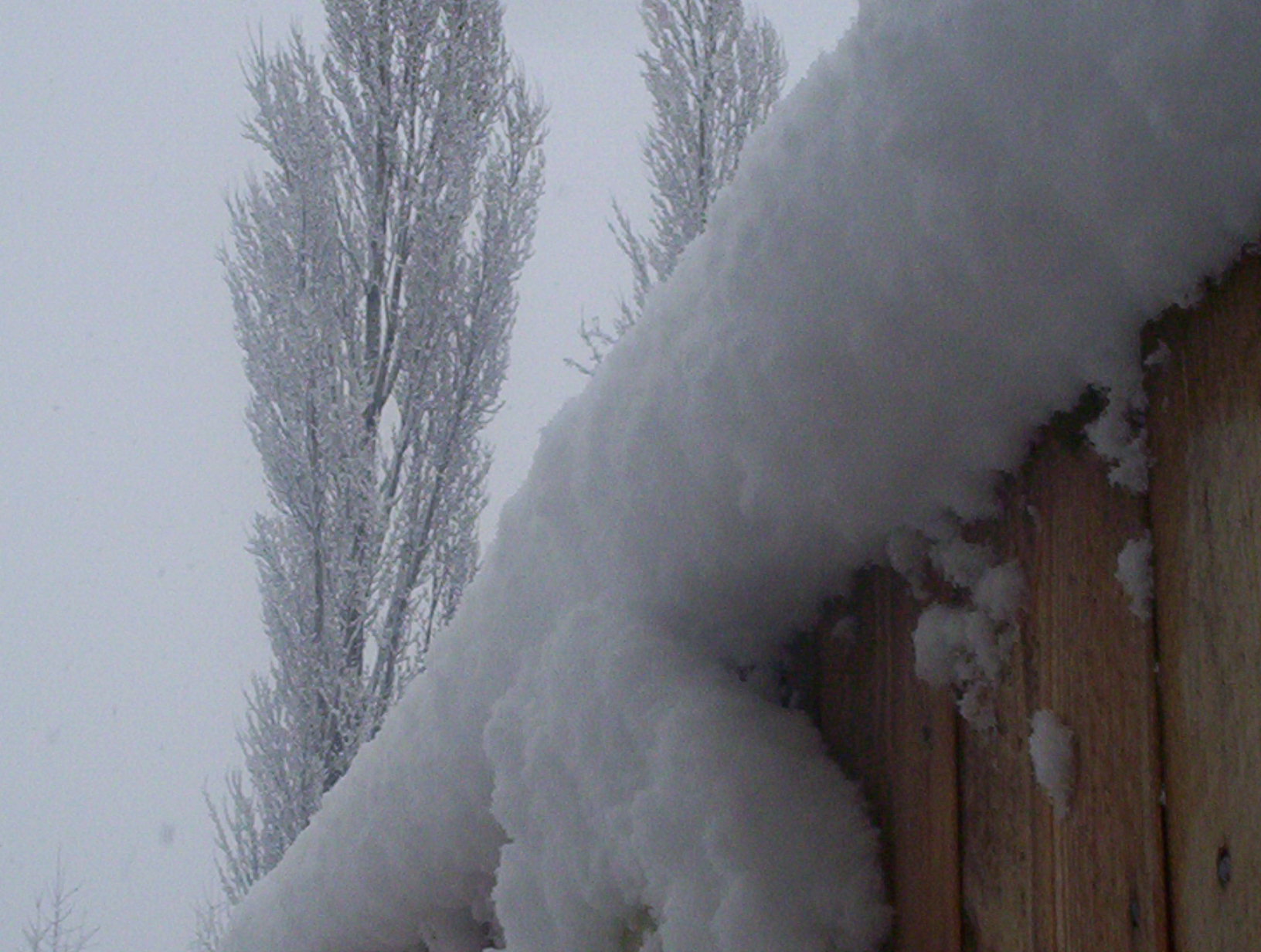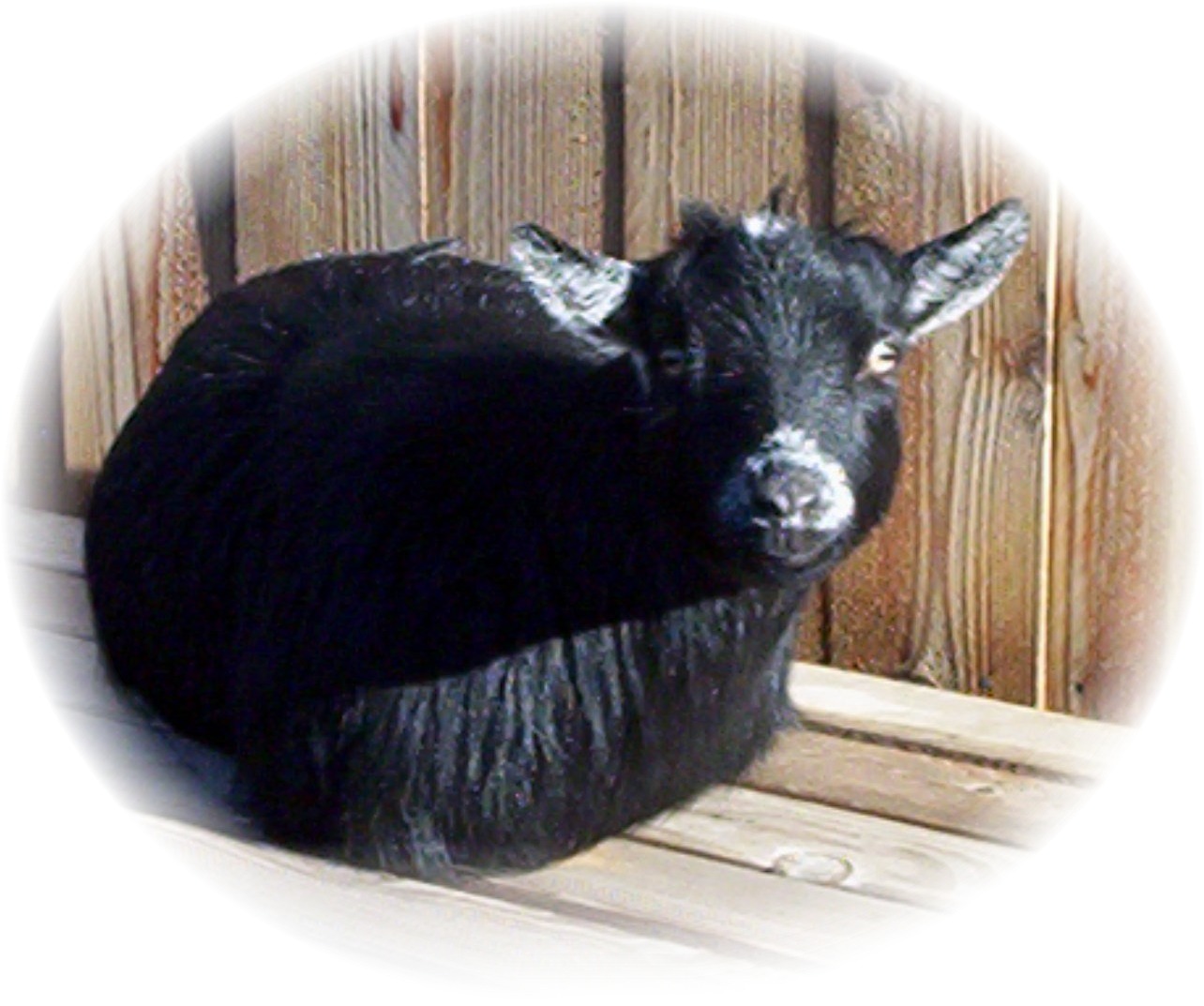 This is Simpi. She is my first Pygmy goat. I did have 3 at one time. Simpi, Teddy and Spots..........pygmy goats are more loving than dogs I think! And you CAN house break them!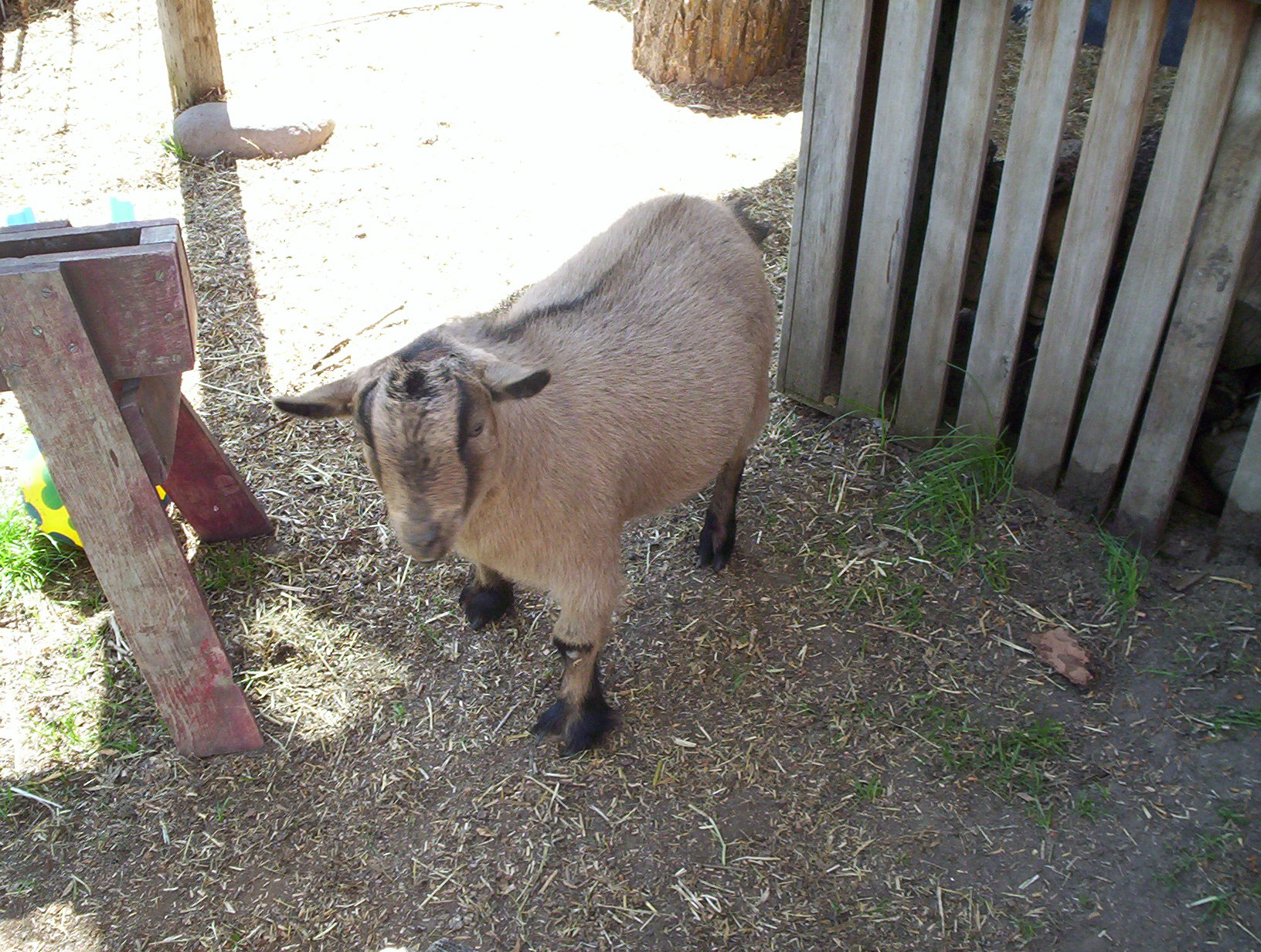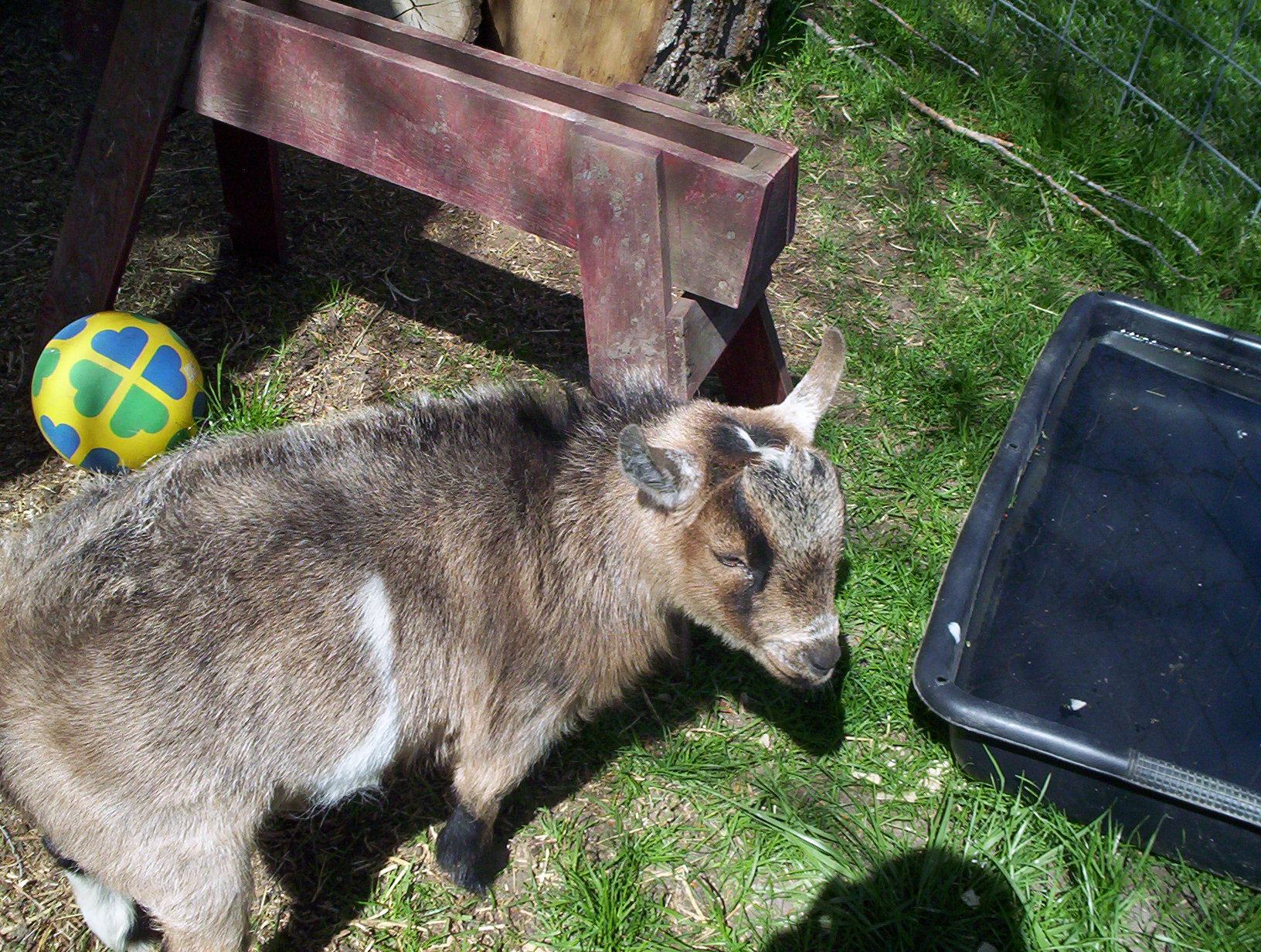 My fall loving, sister... Thanks for the Susan Branch Autumn book... isn't great!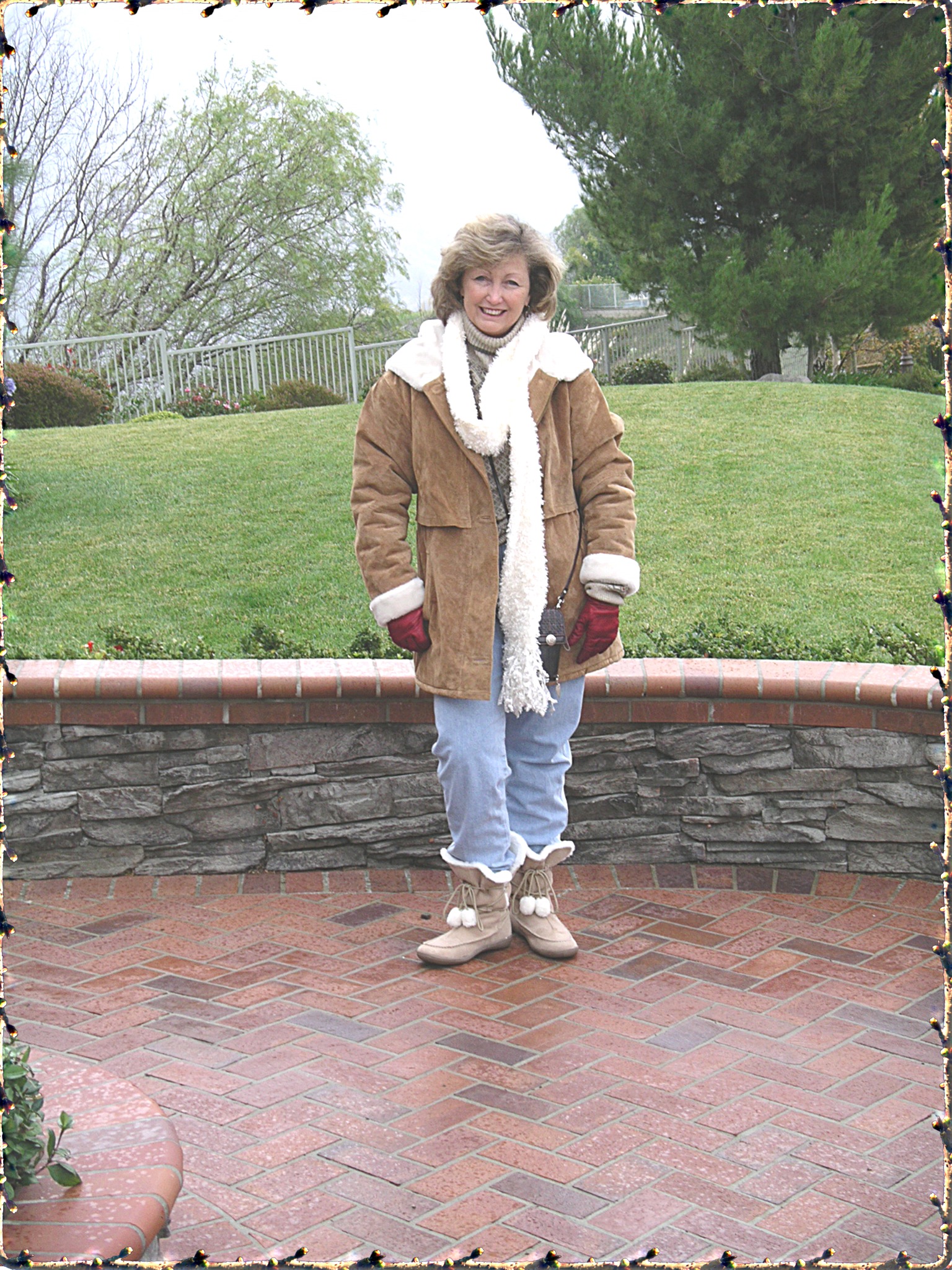 Nice Boots! Hey, even nicer scarf!
Freedom ISN'T free!
Our military..... Need I say more?!?! Thank you!
Mars Lasar's Sensuality is the music you hear in the background of this page.