Meet Aden! HHC'S first reborn.
Congratulations Kassidy!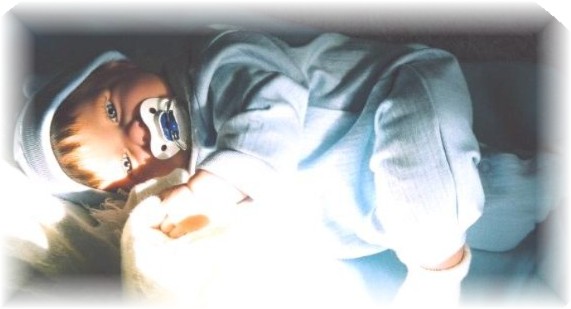 Here are a few of my other successful adoptions. I have several throughout the states
and now one two in New Zealand.
Below are in order.. Cora, Taylor,Bryan,Hannah, and J.C.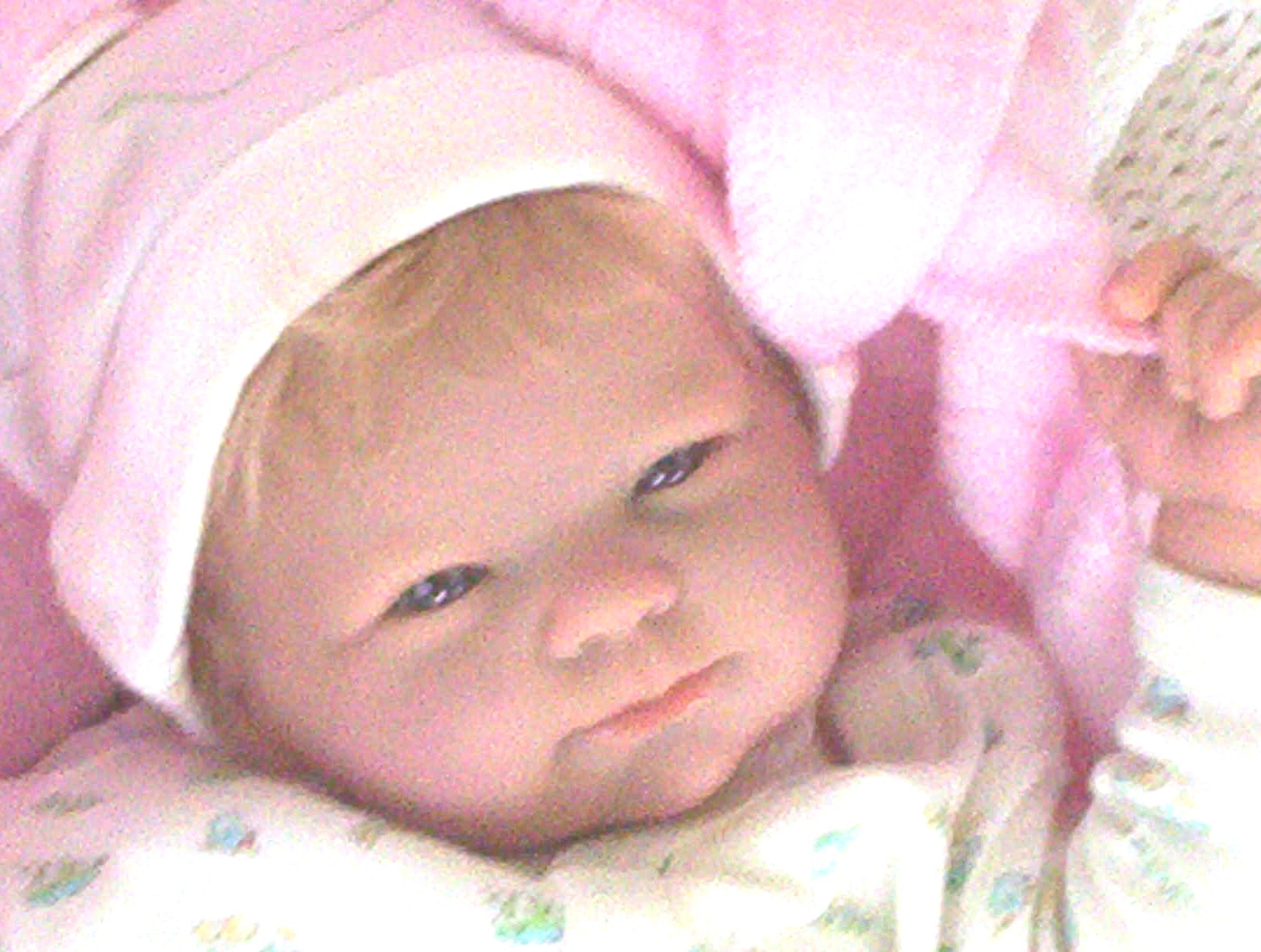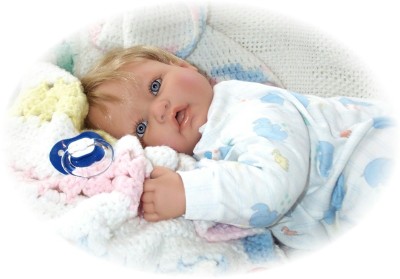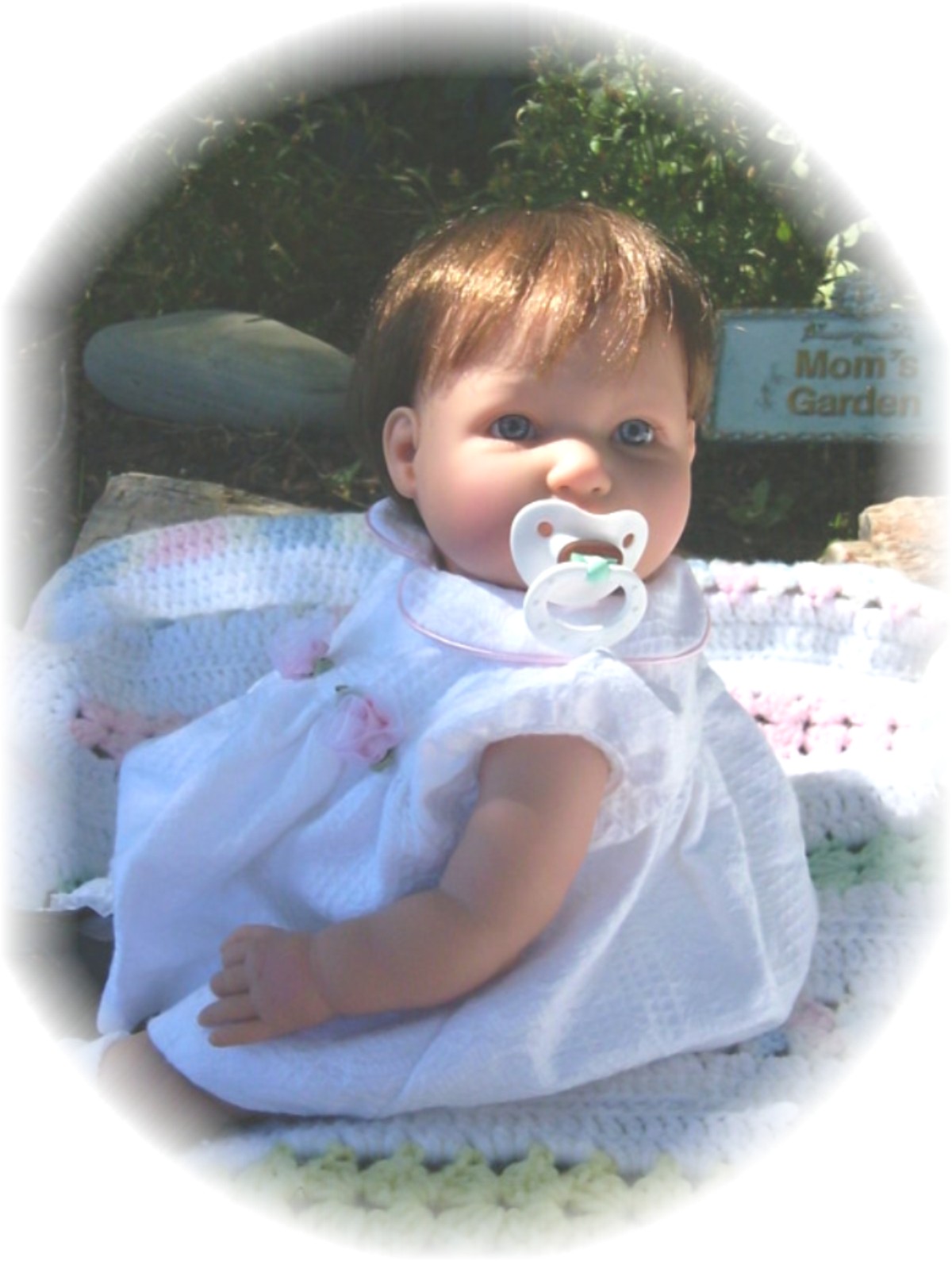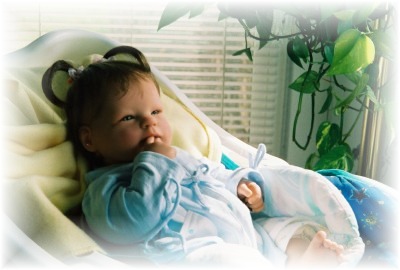 I have many other pictures of babies who have found homes.
I really enjoy my hobby, the art of re-borning dolls
Below are McKenna, Patrick, Patty Faye (my all time fav.), Faith, Emily, Noel and Katie
.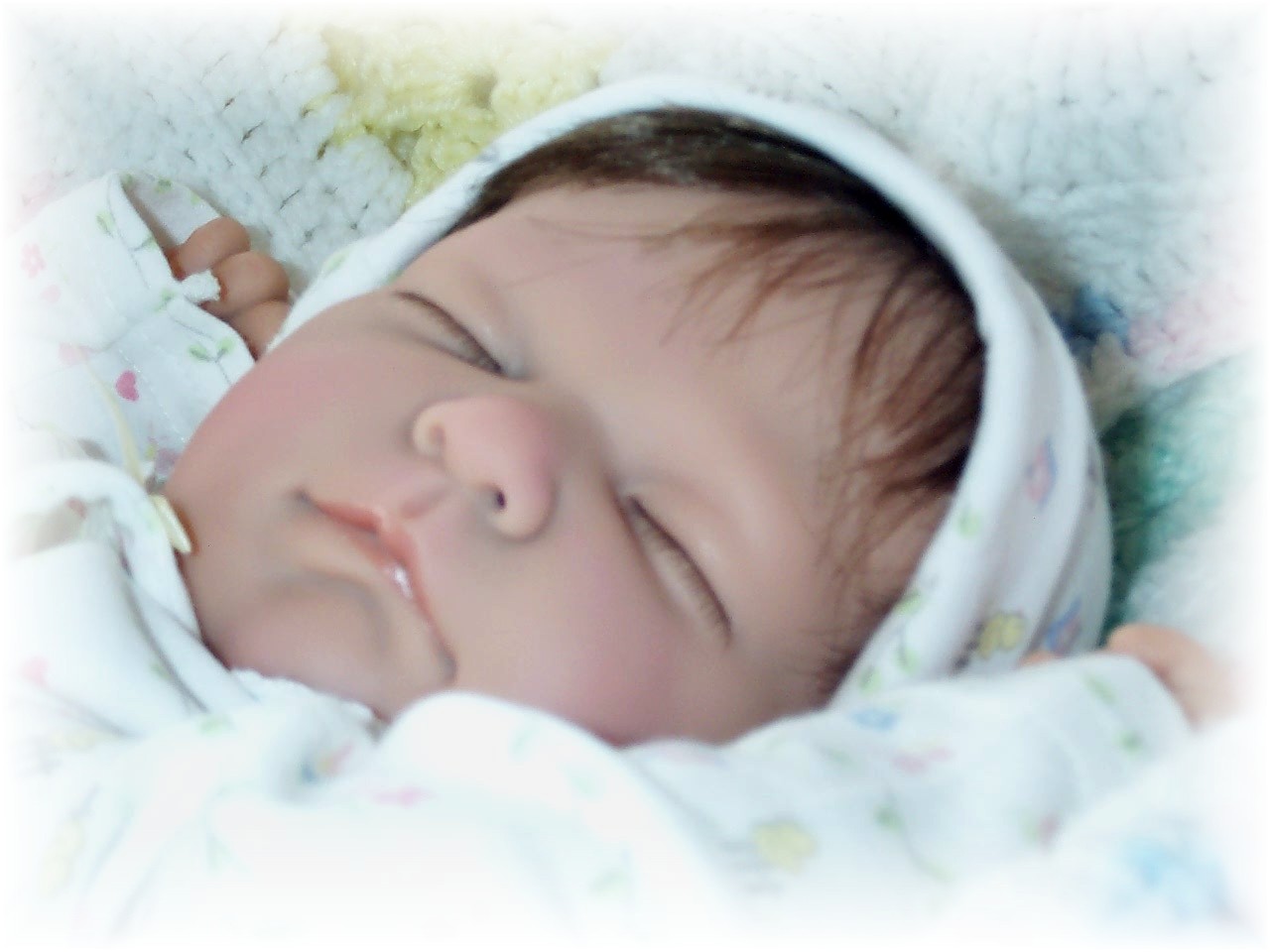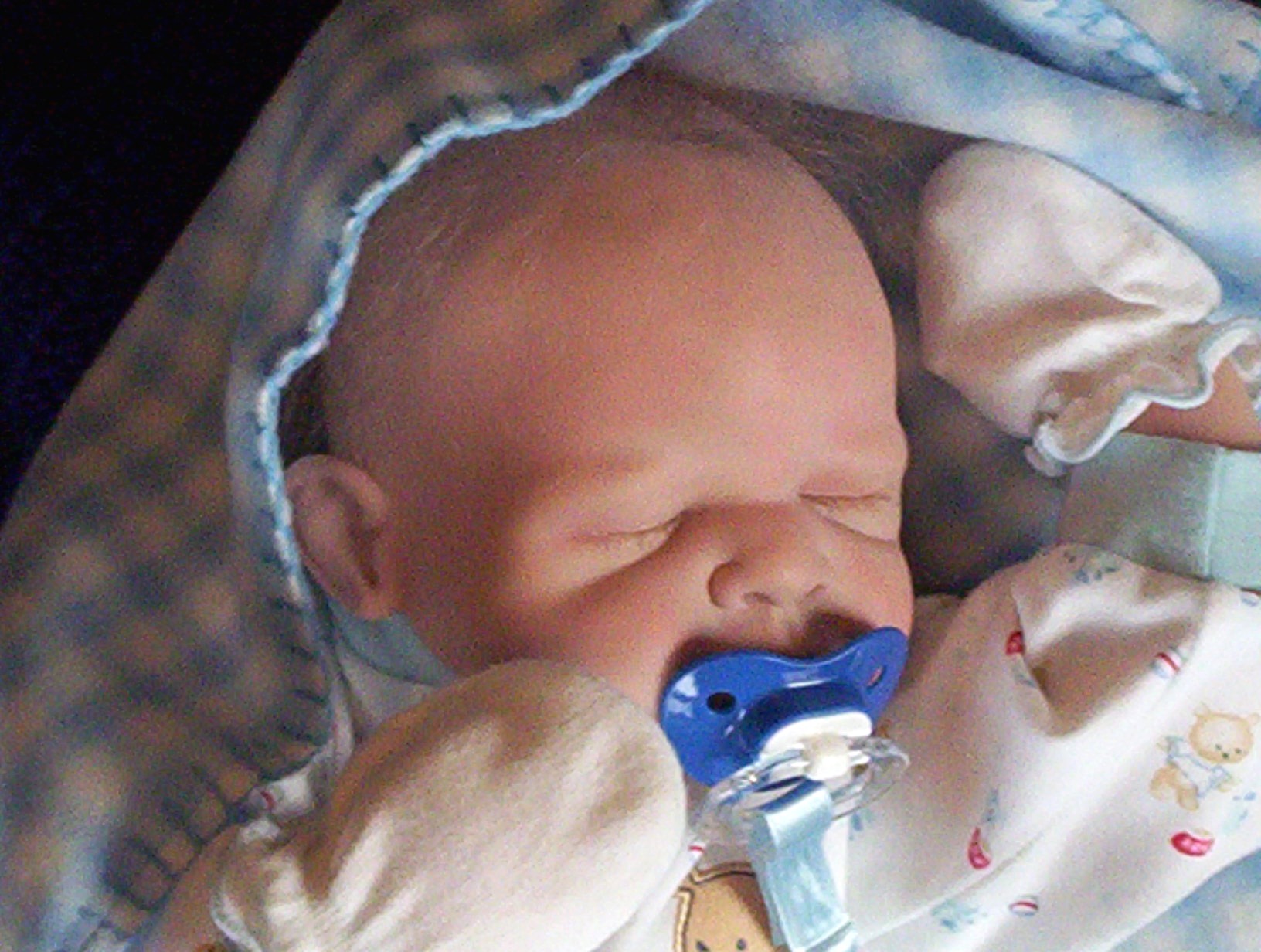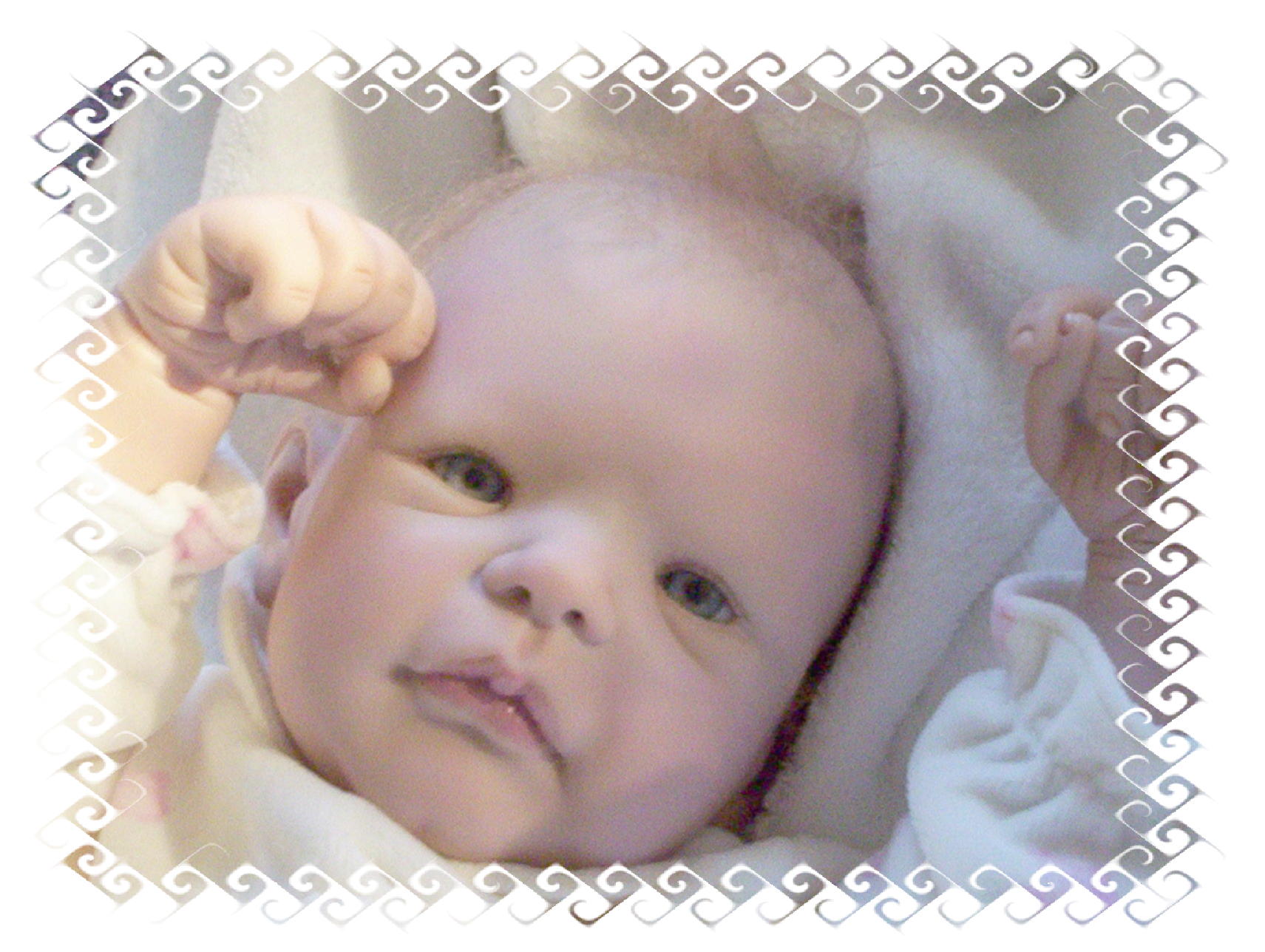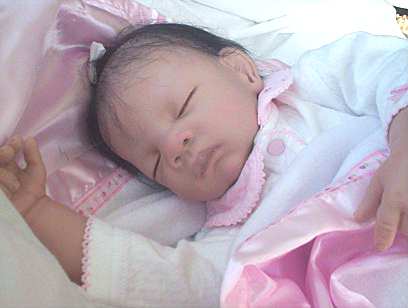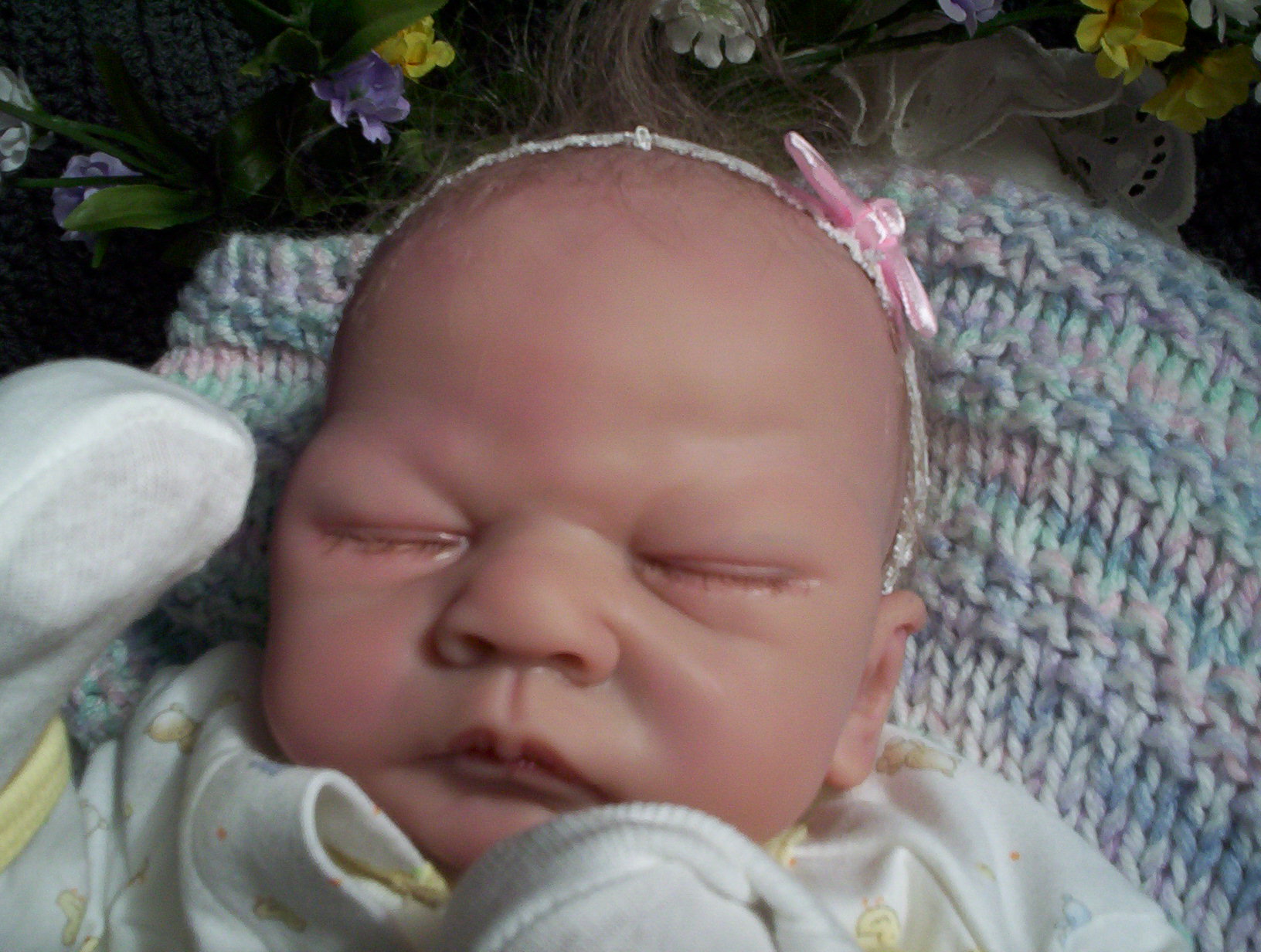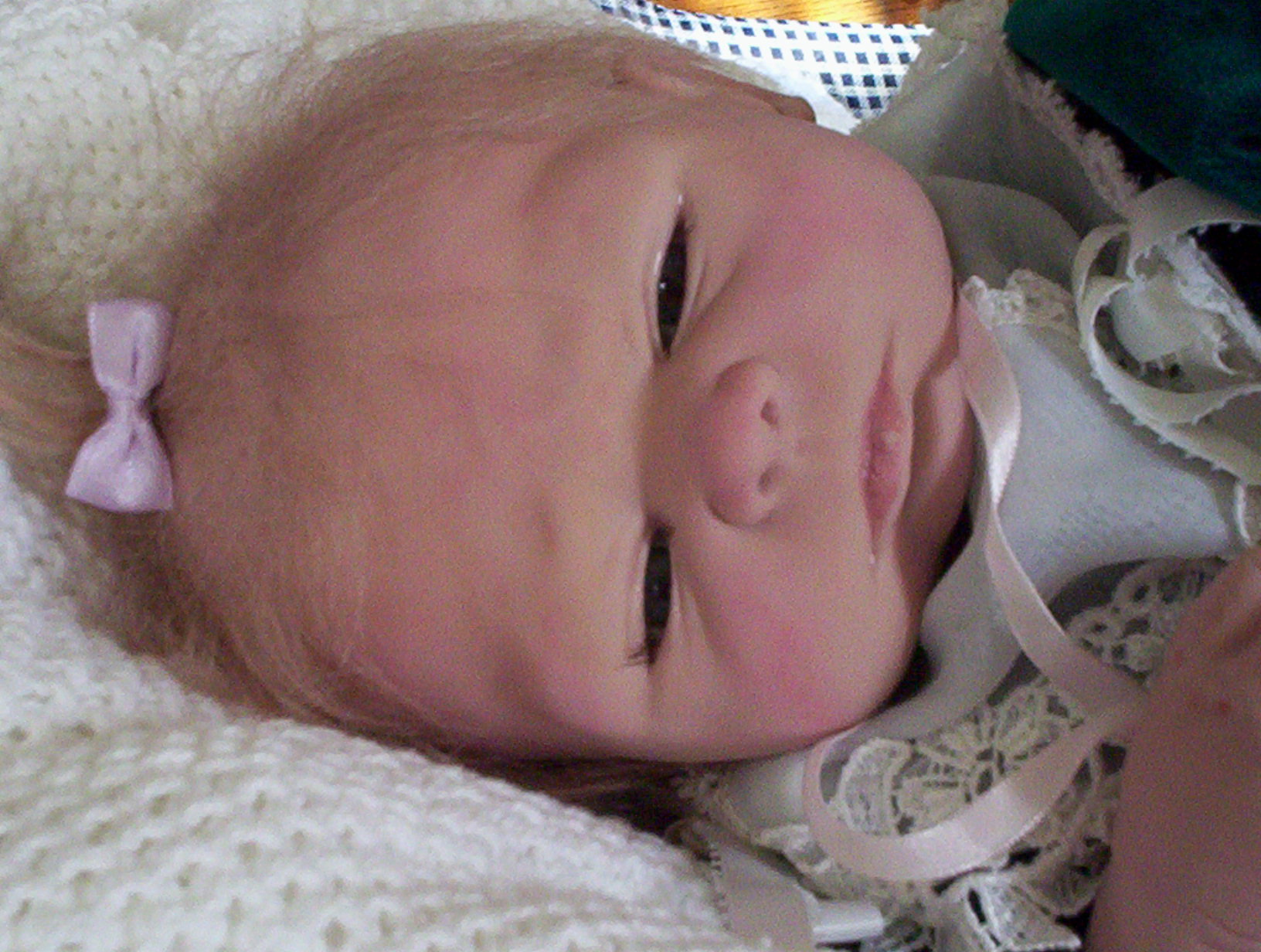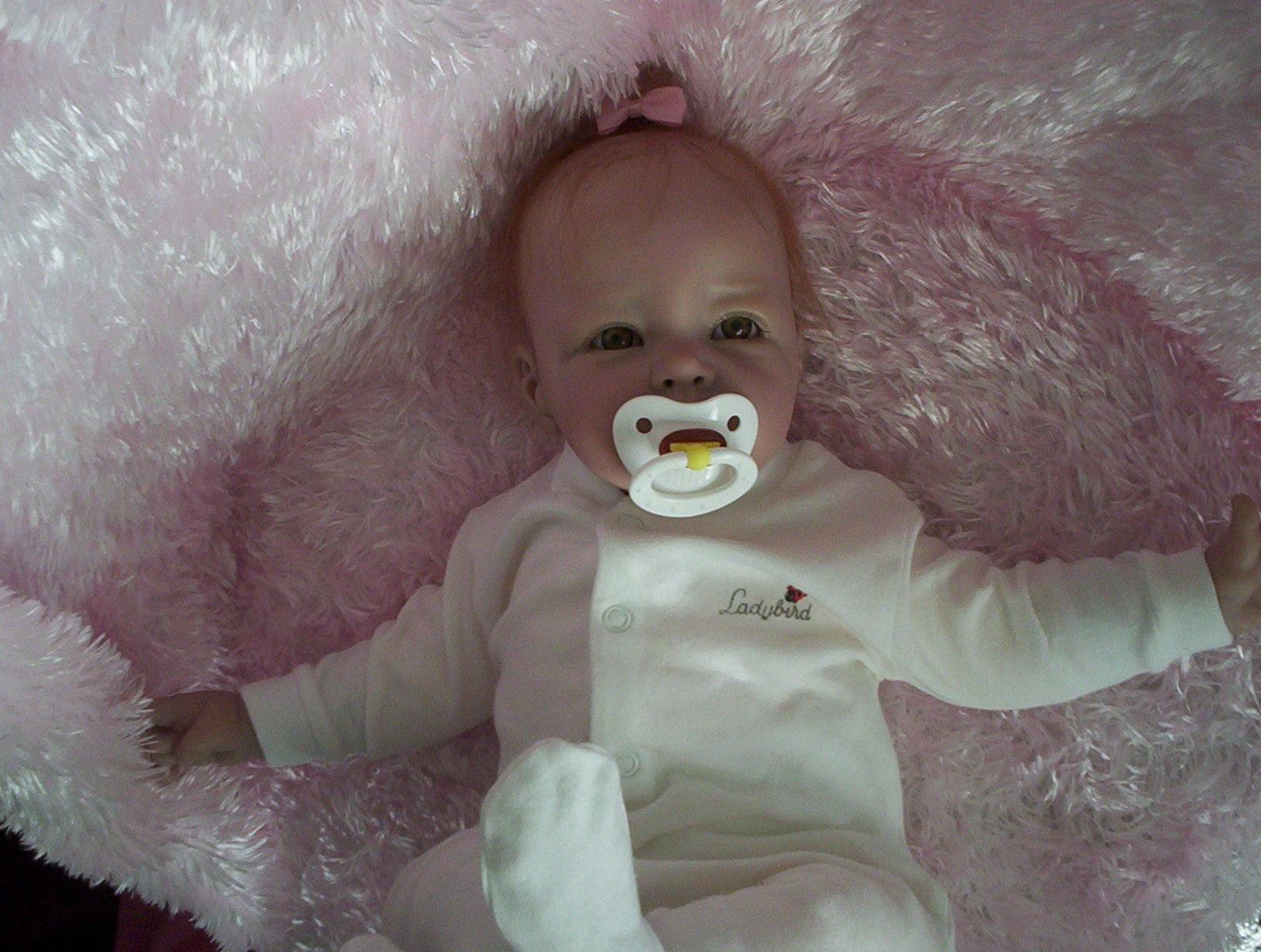 The song in this background is from my favorite CD Sapphire dreams, Garden of Eden, Sapphire Dreams was my first CD I purchased from Mars Lasar. It still remains my favorite of all times.