Alex's Page!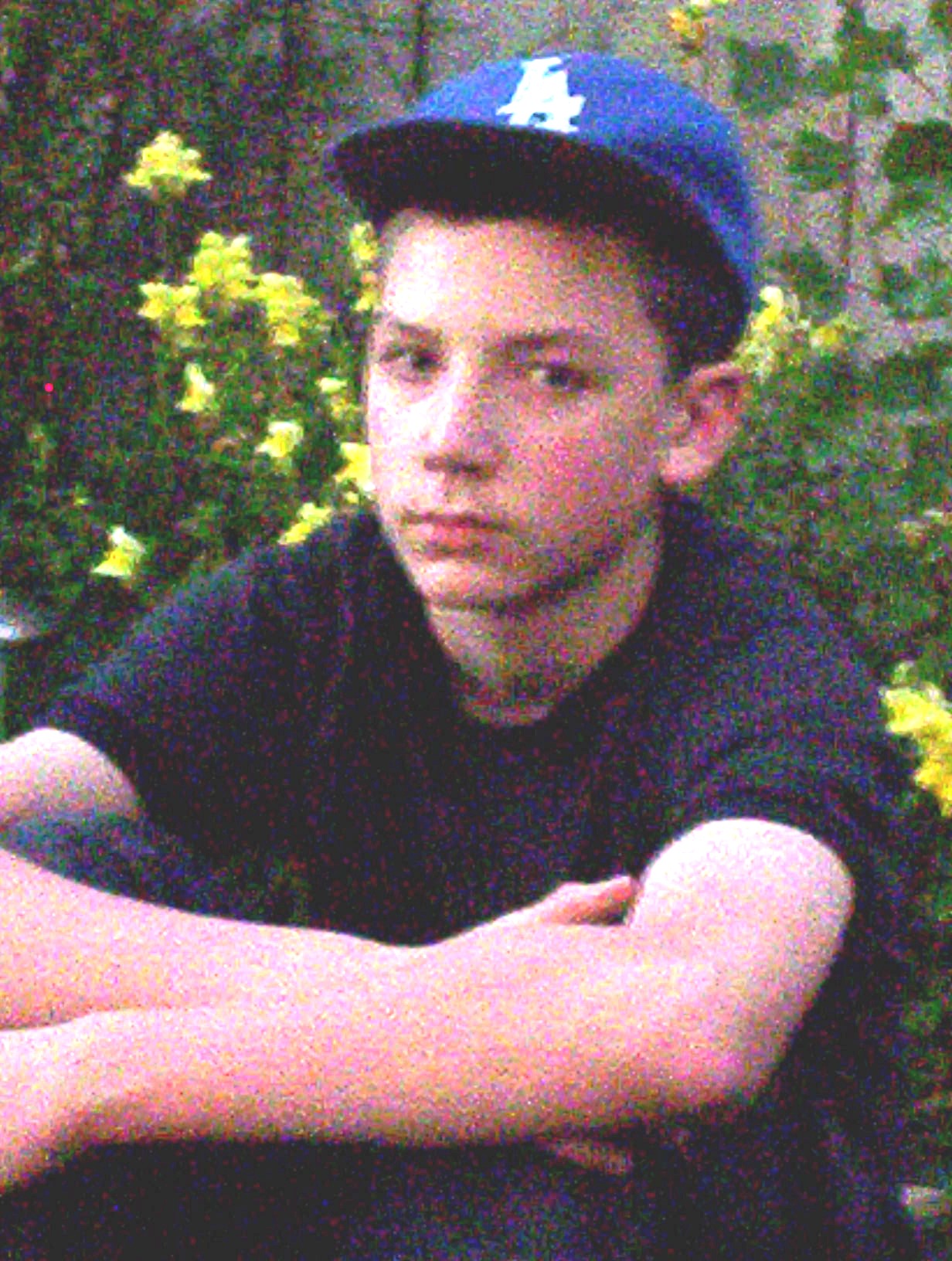 Alex is now 15! 9th grade and doing great.
He loves just about anything military. He hopes to serve his country someday. He loves playing video games of all sorts.
Alex recently purchased himself a 1985 Ford Bronco. It's in great shape and he's excited to fix it up to HIS specs! Oh AND take it off road!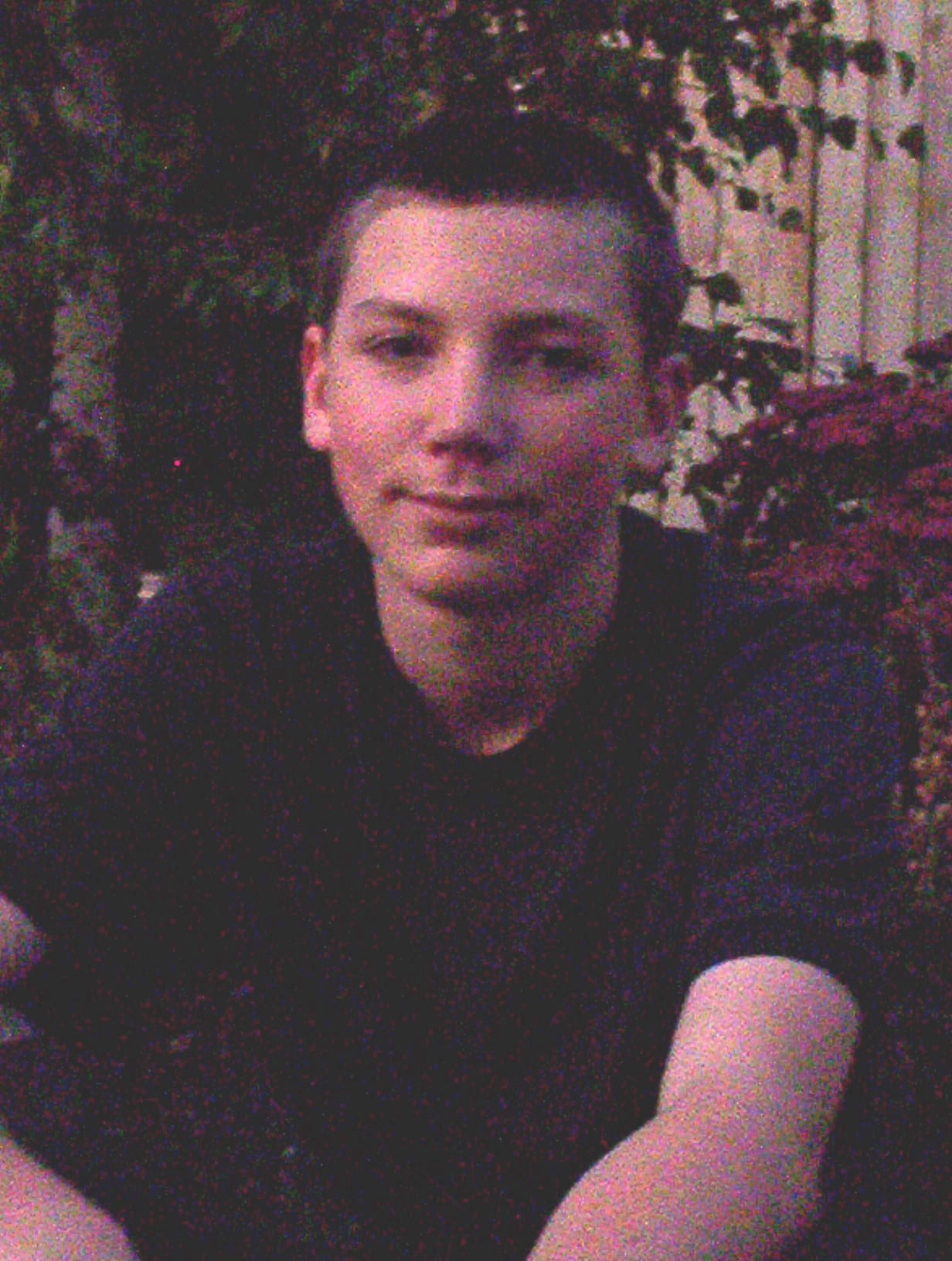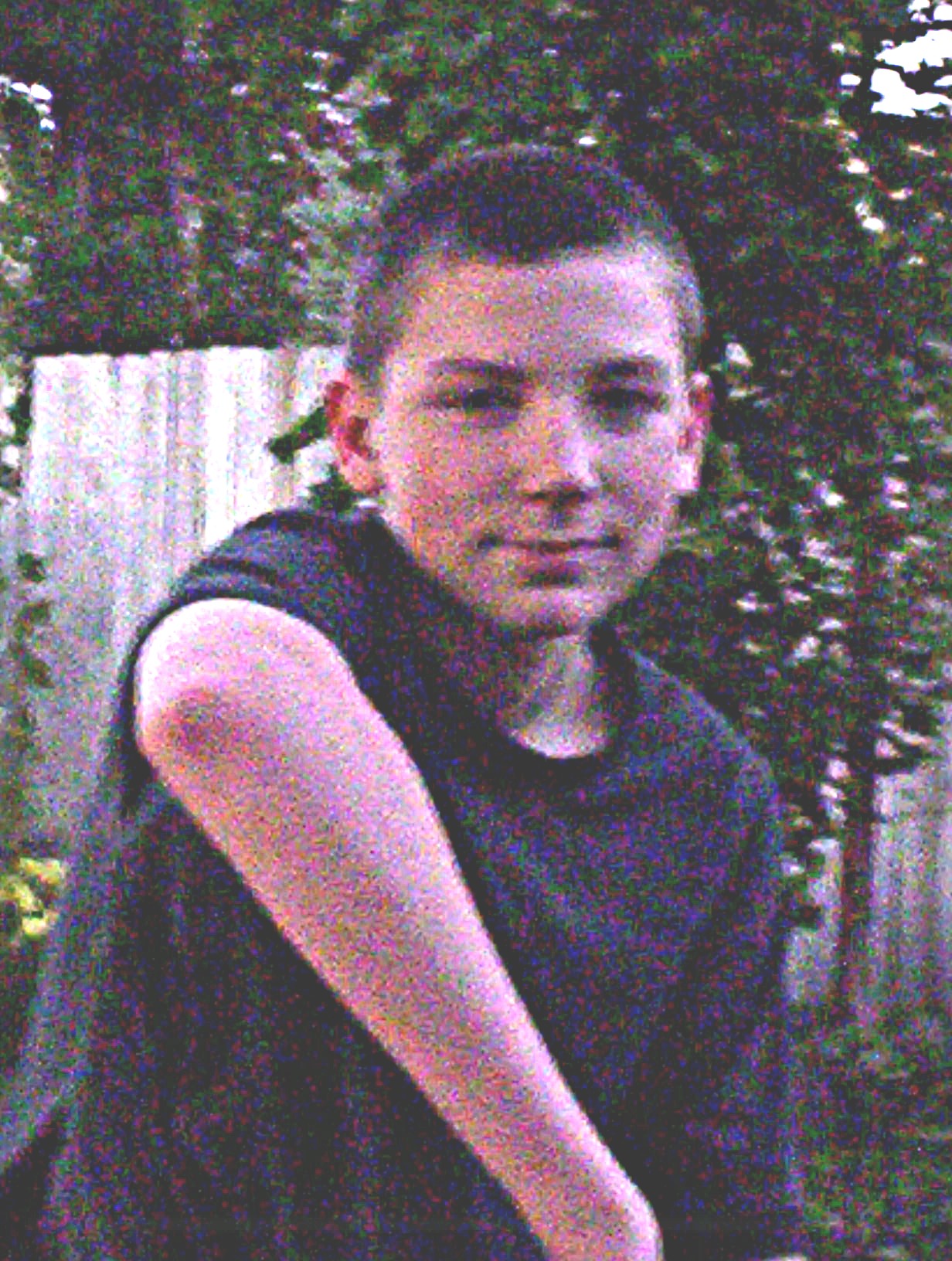 Below are some older pictures of what he likes to do.
TRIPLES with EMMA