Welcome to the nursery.
BABY FOUND A HOME! Baby has been adopted.
Please check back as I have a couple of babies due to arrive by spring.
Here is the latest baby to arrive out of my nursery. She is 21 inches long and was born on Thursday Sept. 3rd at 2:21 pm.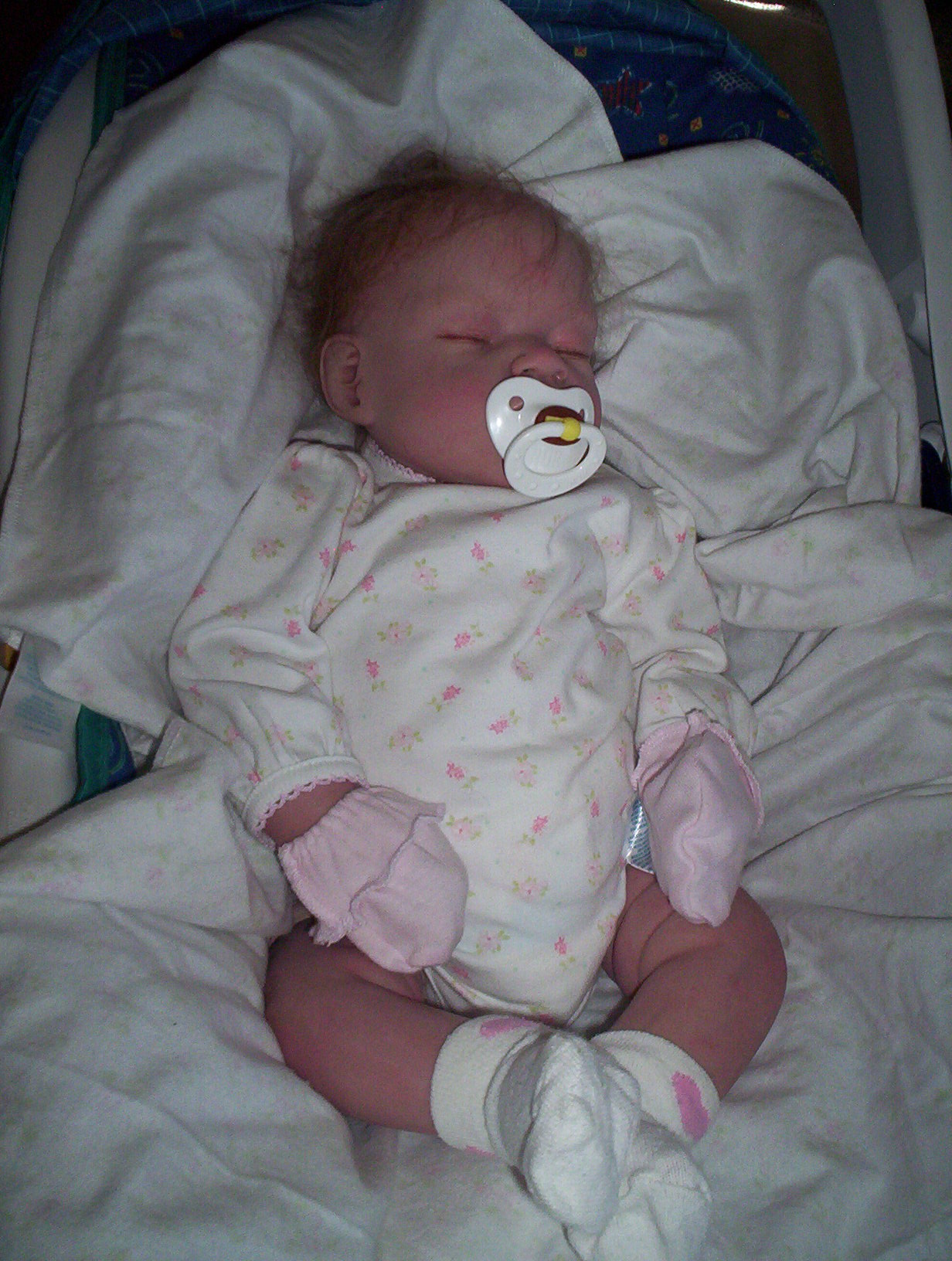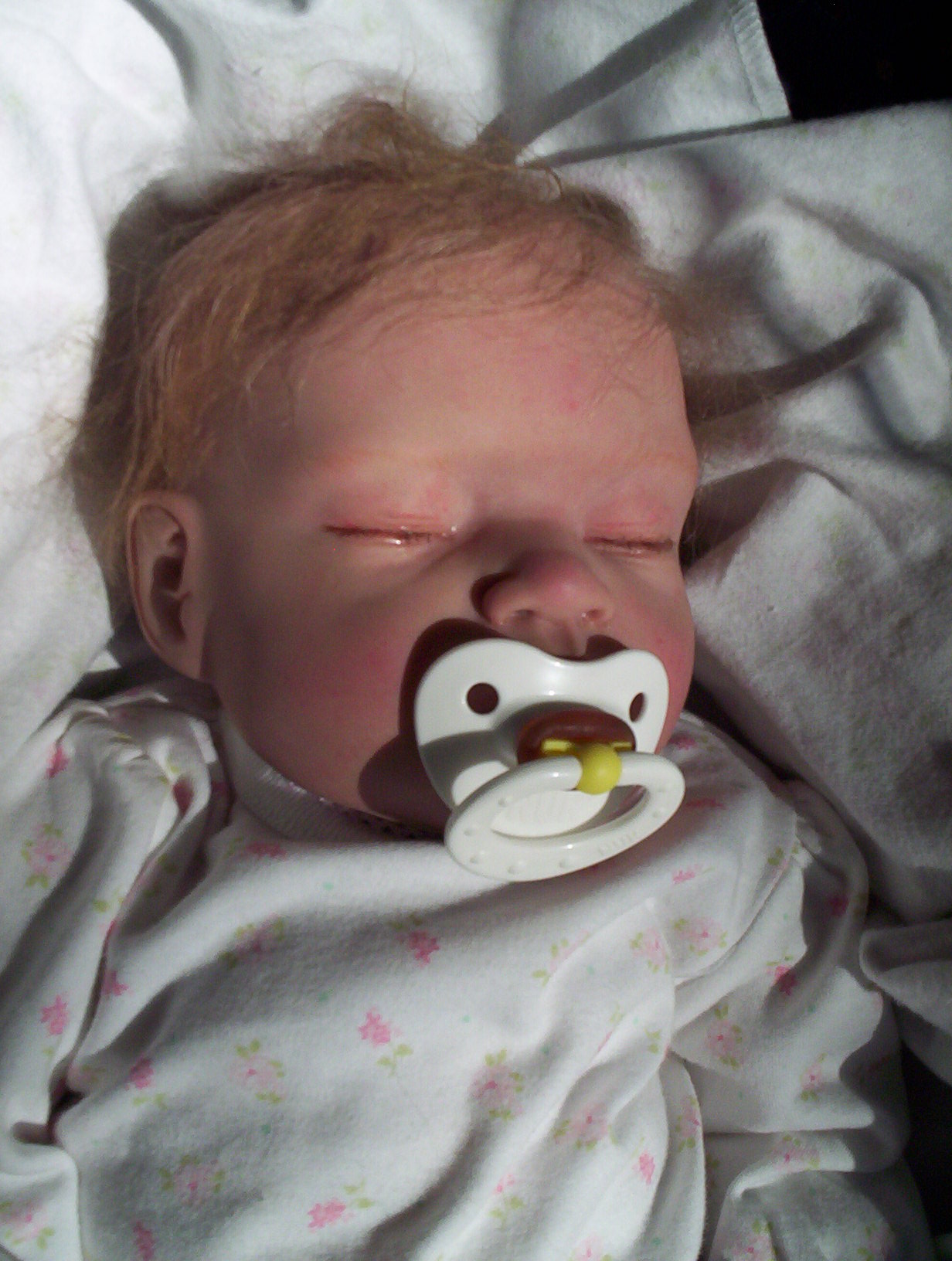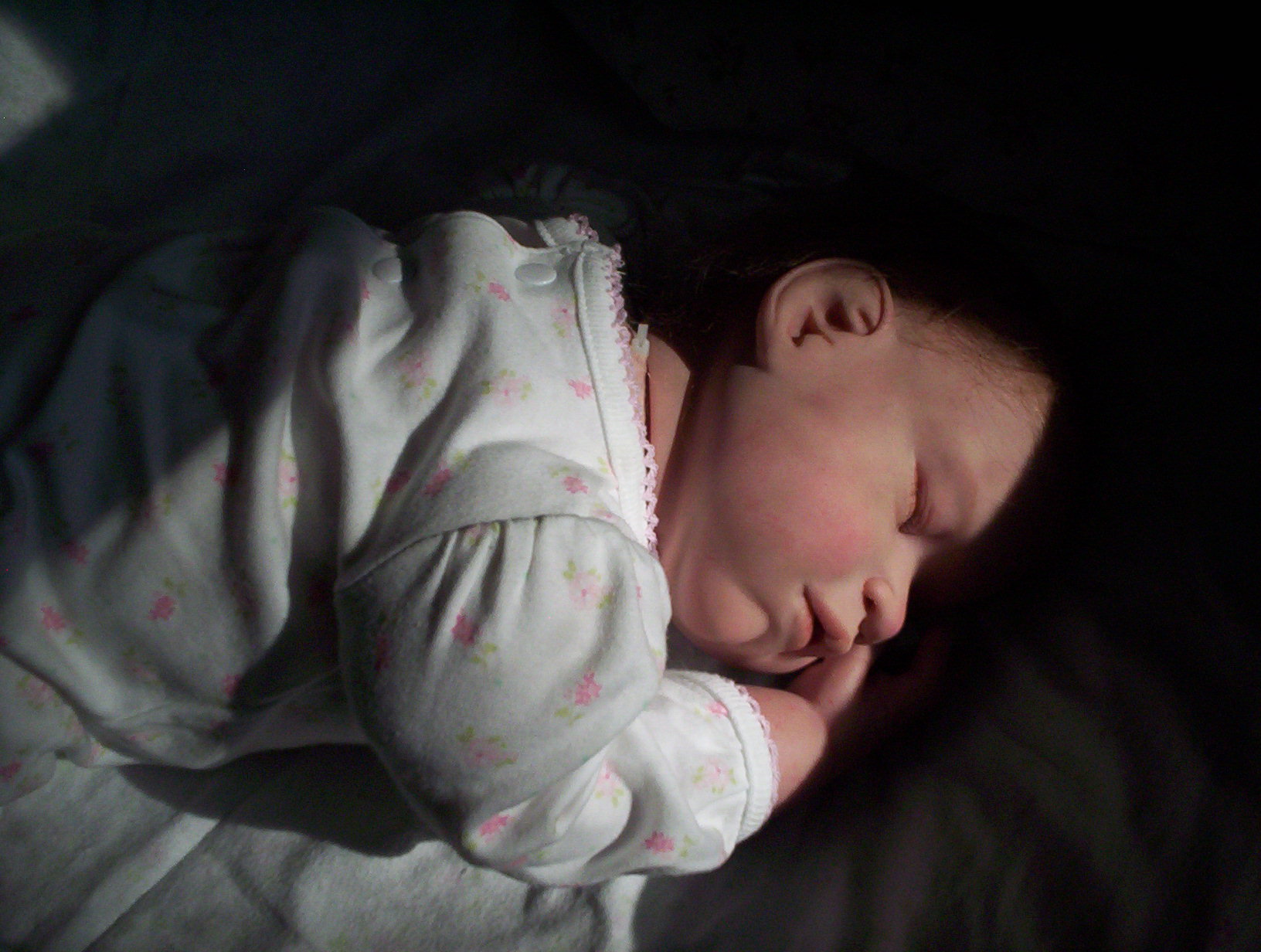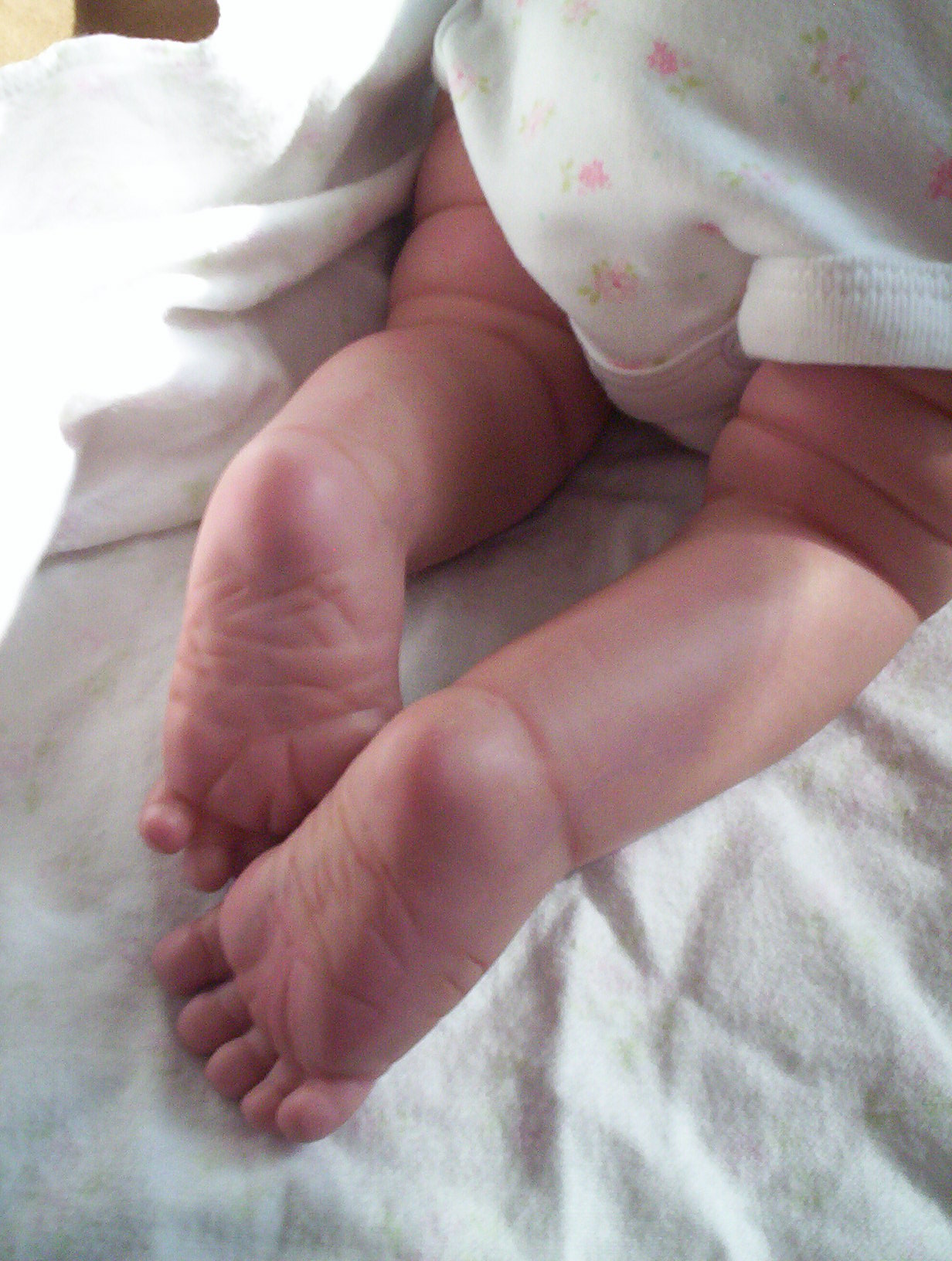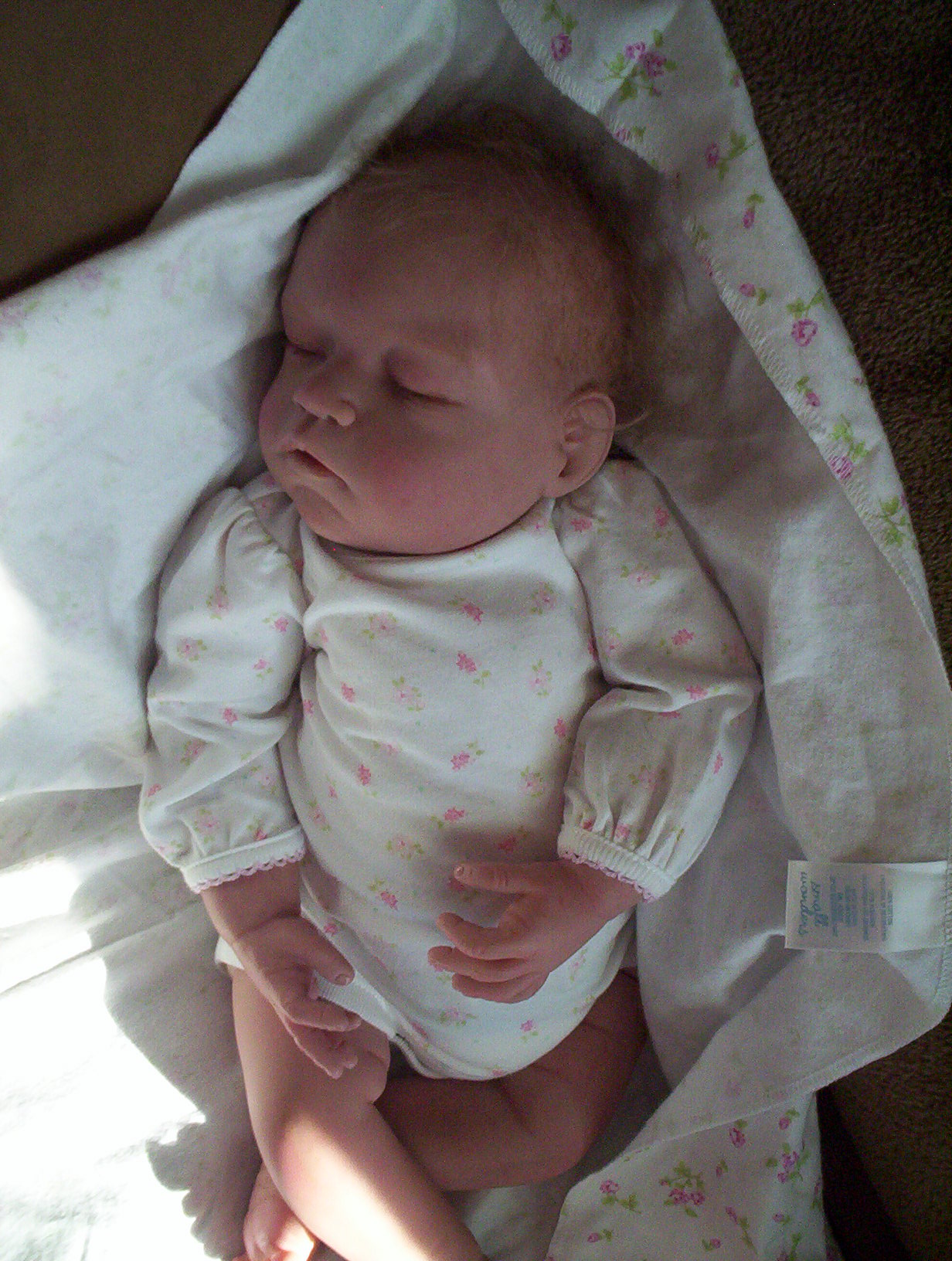 TRIPLES with EMMA