Sucessful Adoption's Page II
The first three below are Robbie, Becca and Mindy.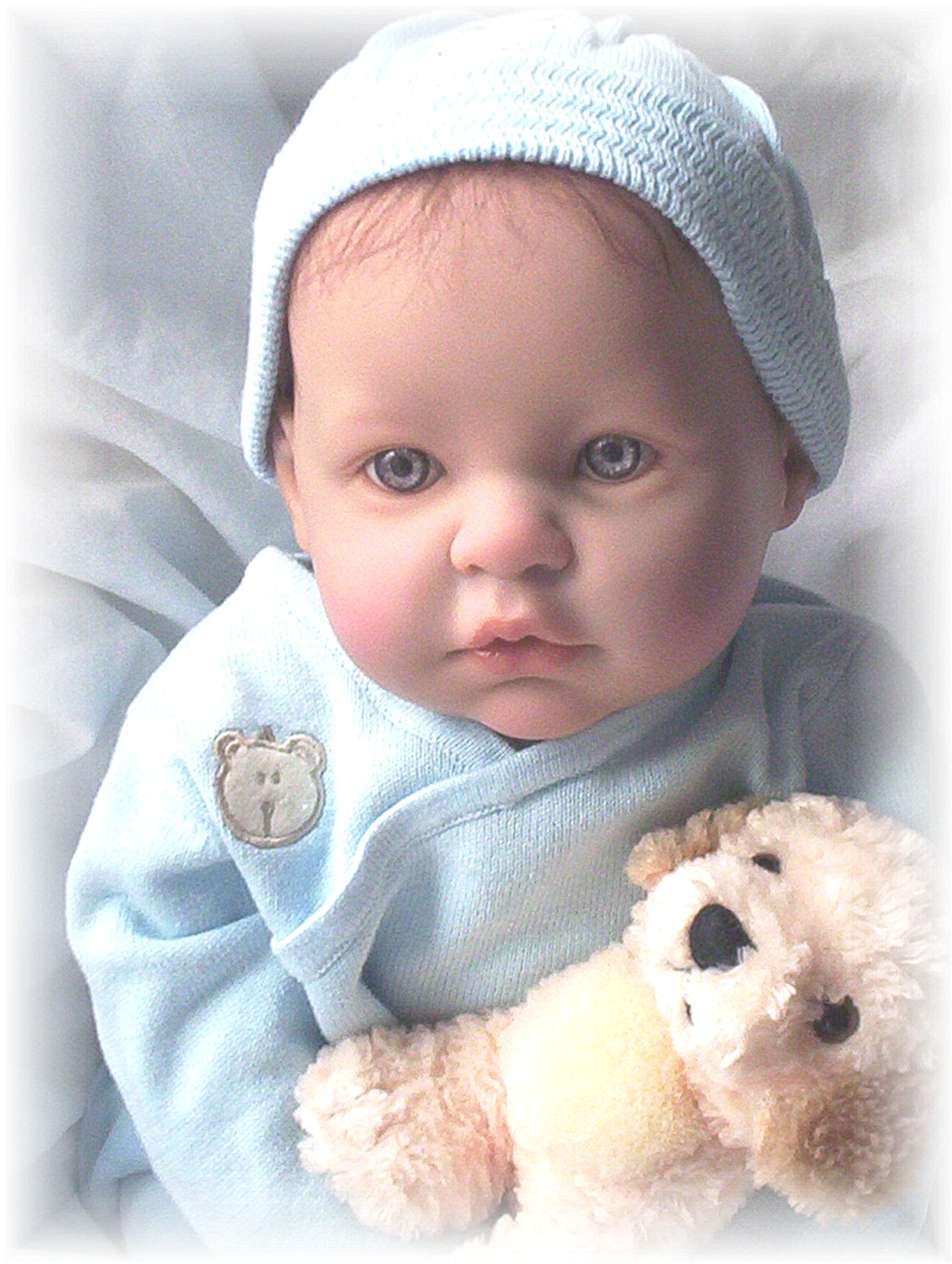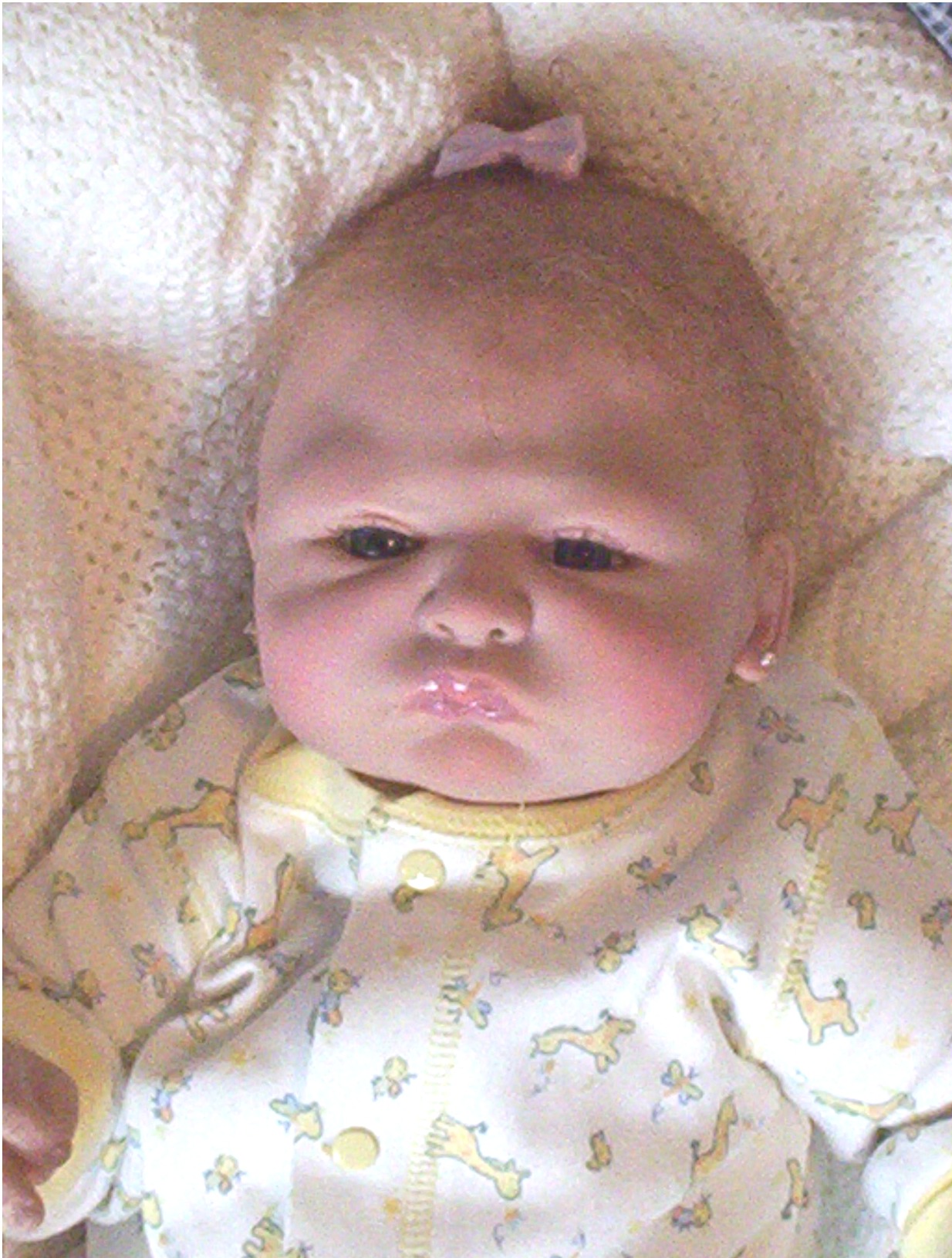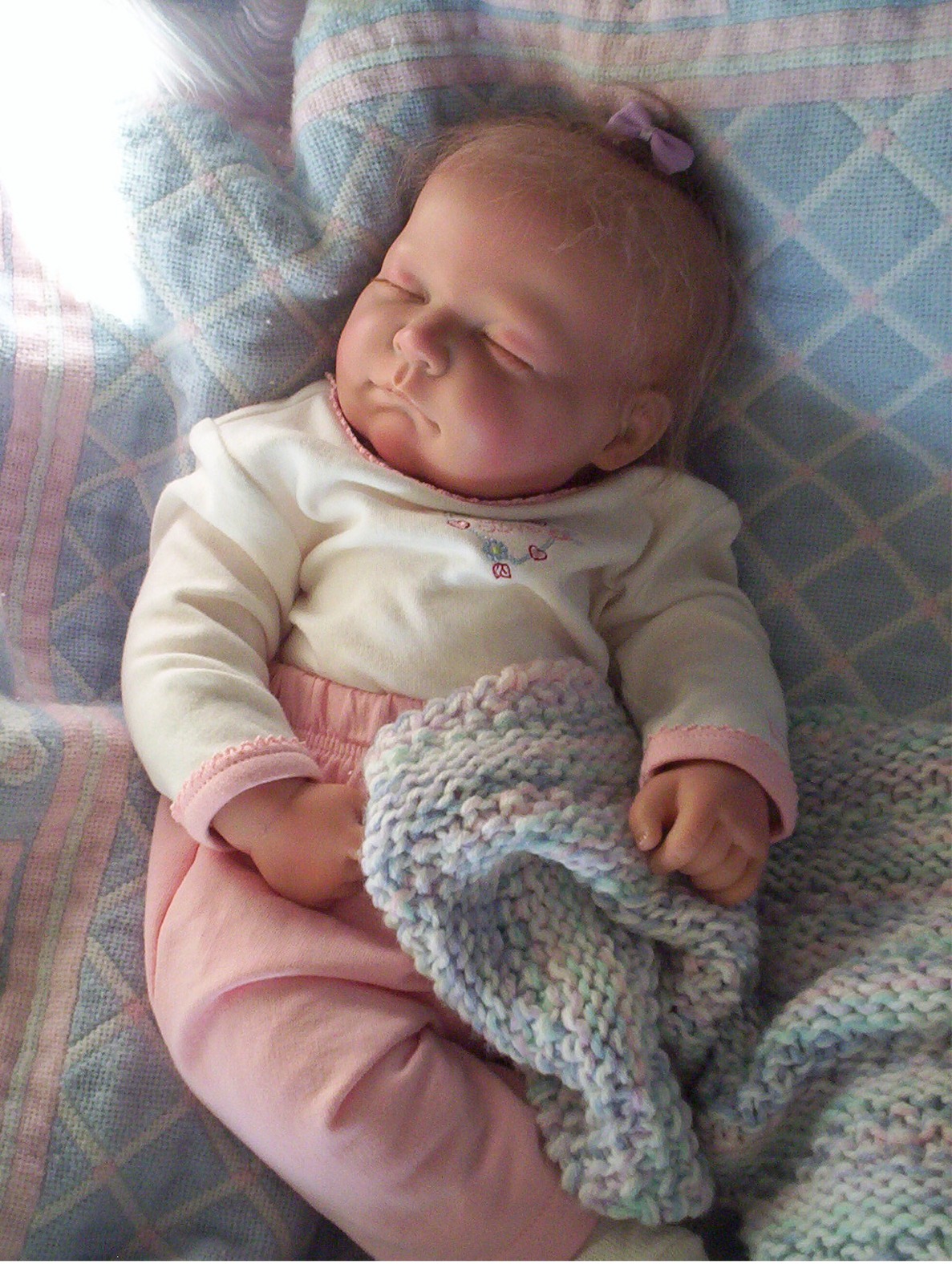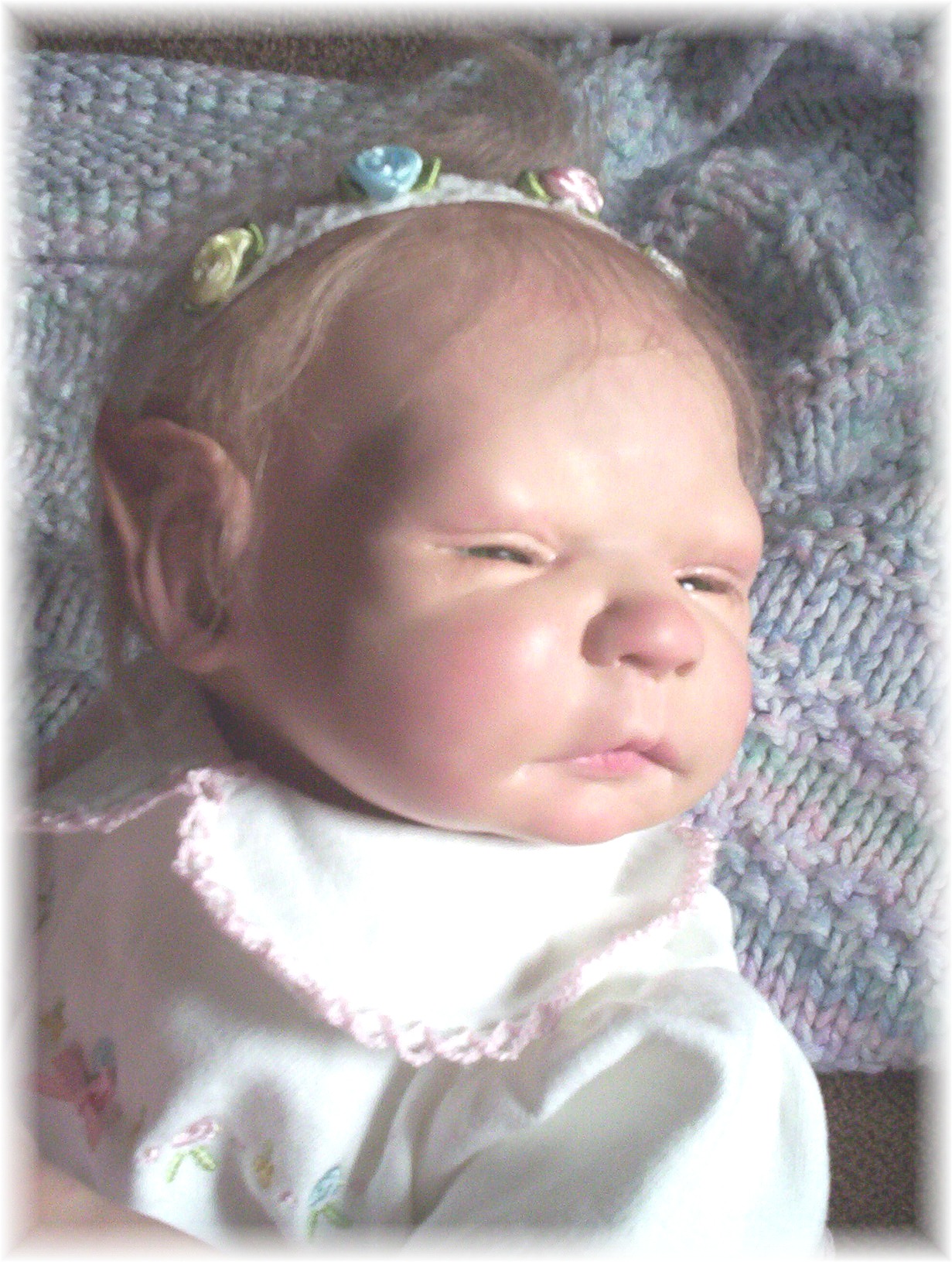 This was my first "elf" baby. Look at her ear.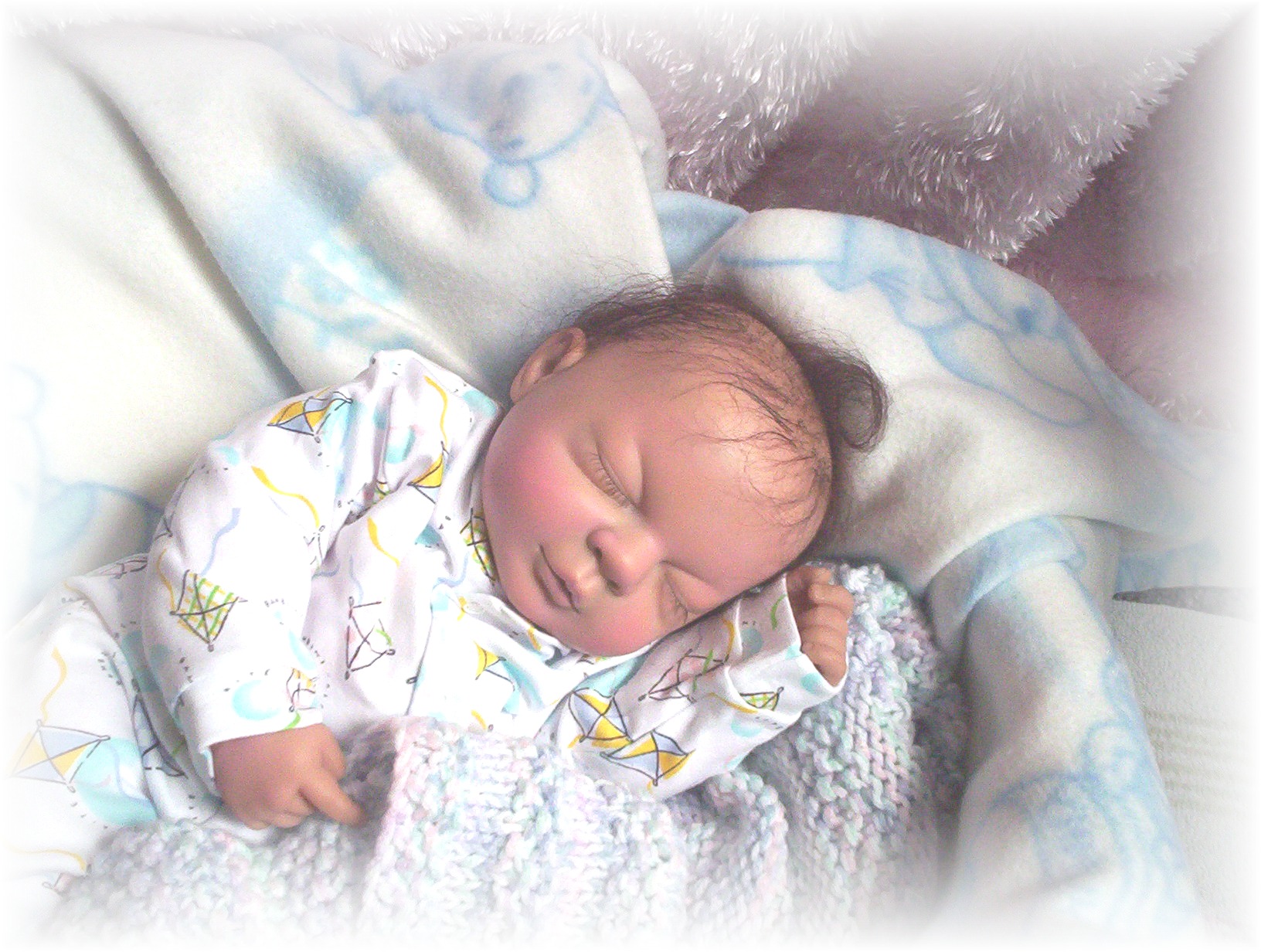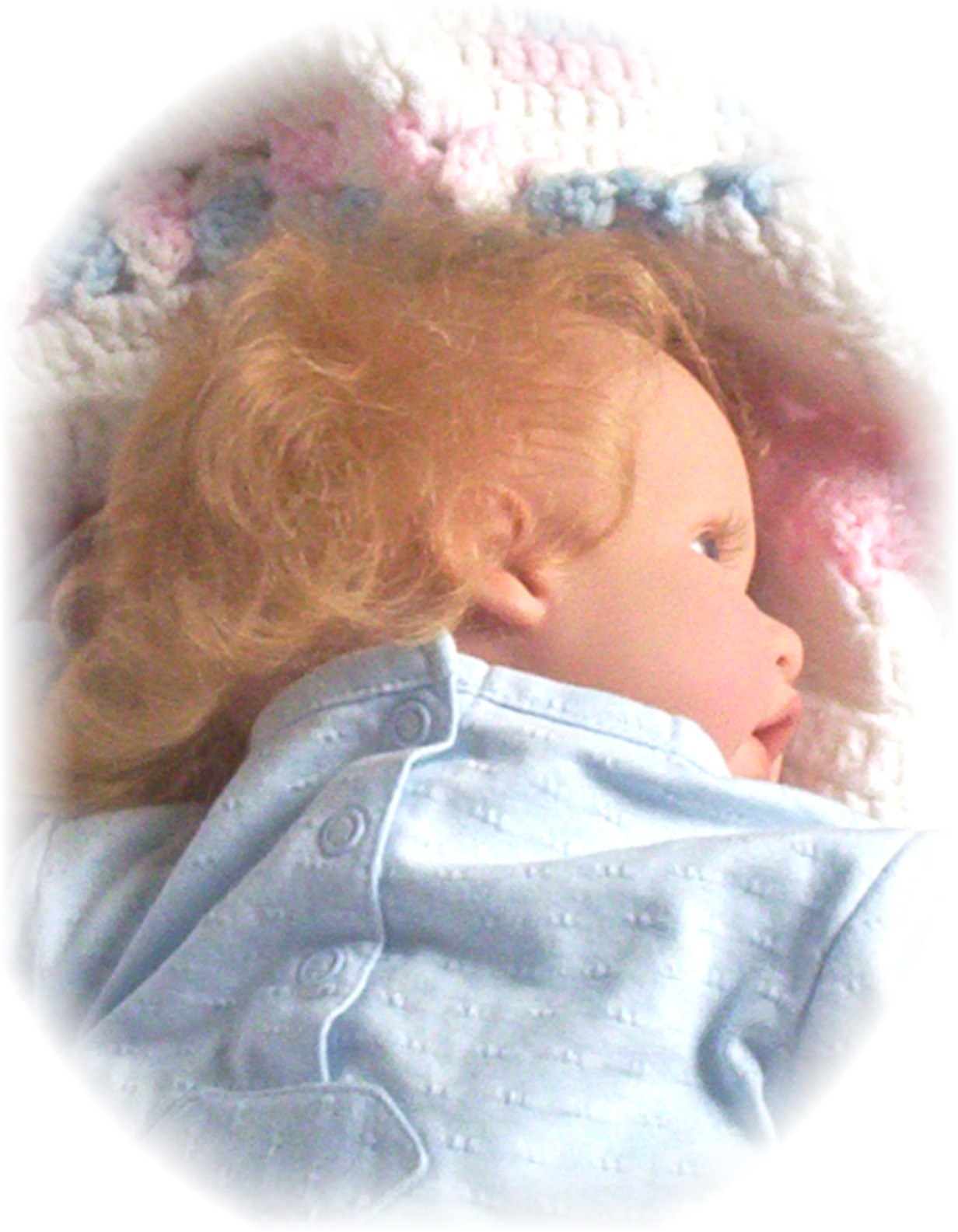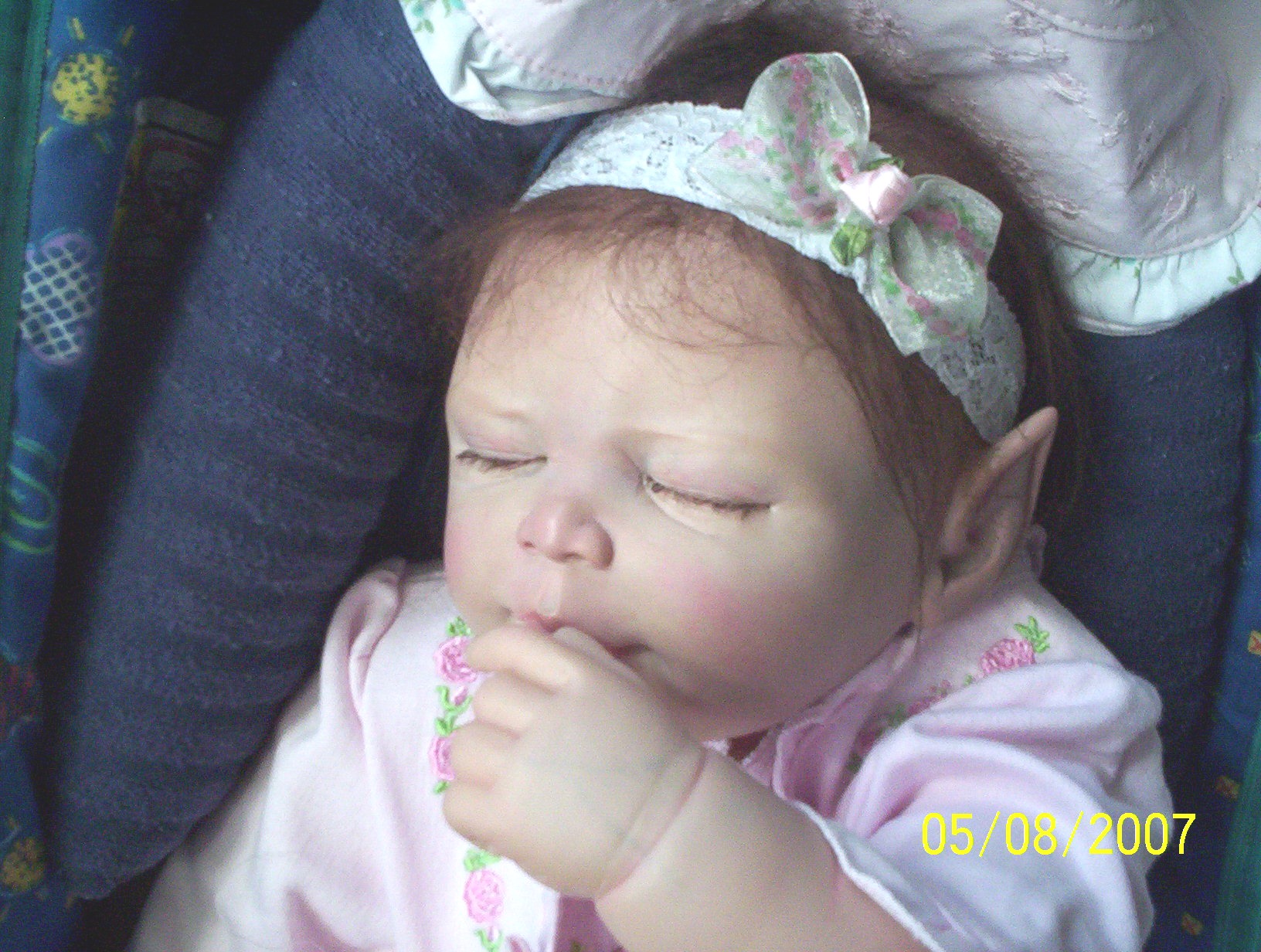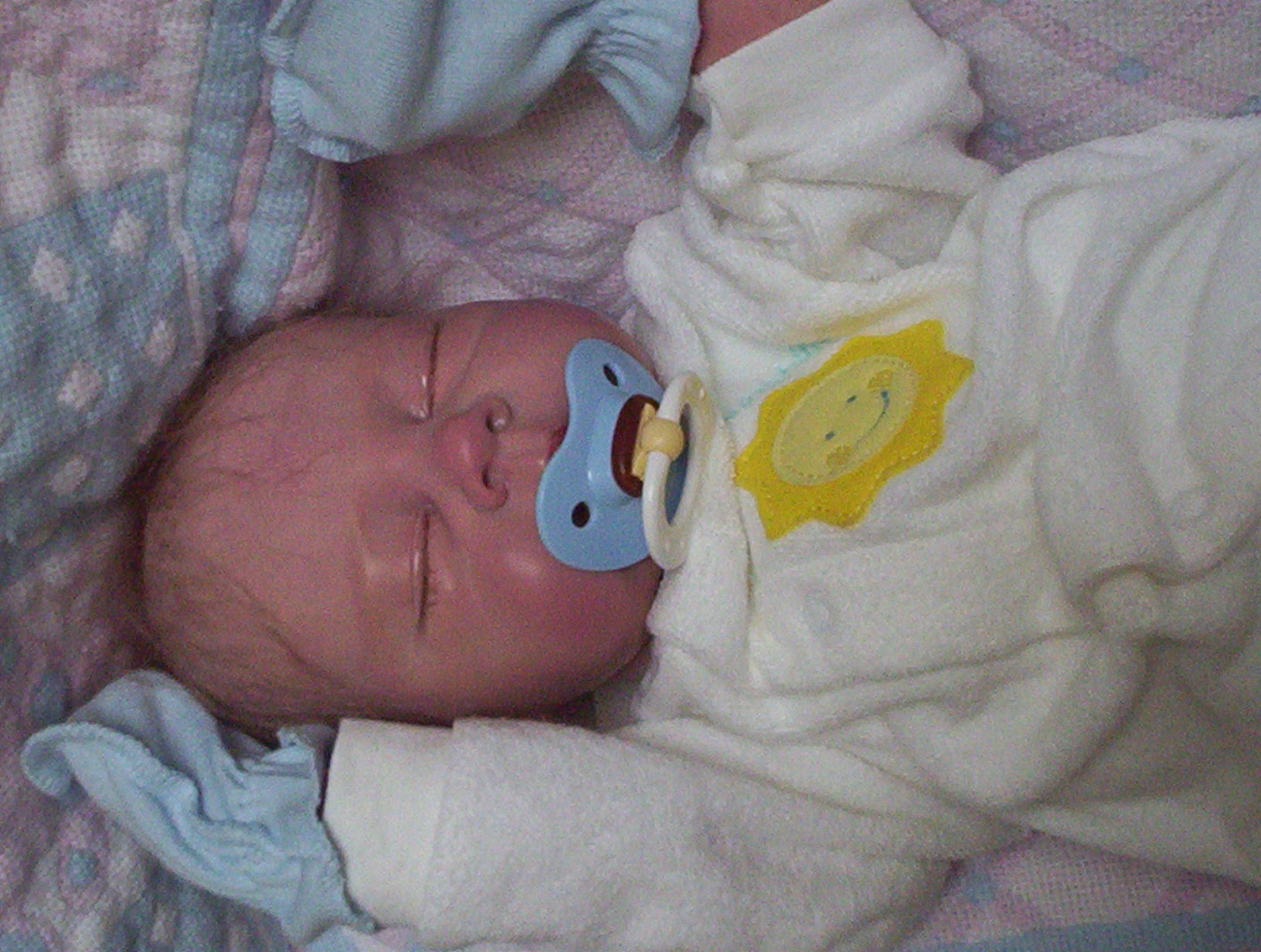 Above is Muireen who is at home with her fairy sister (seen above) in Colorado. Jacob Dean is home here in Klamath.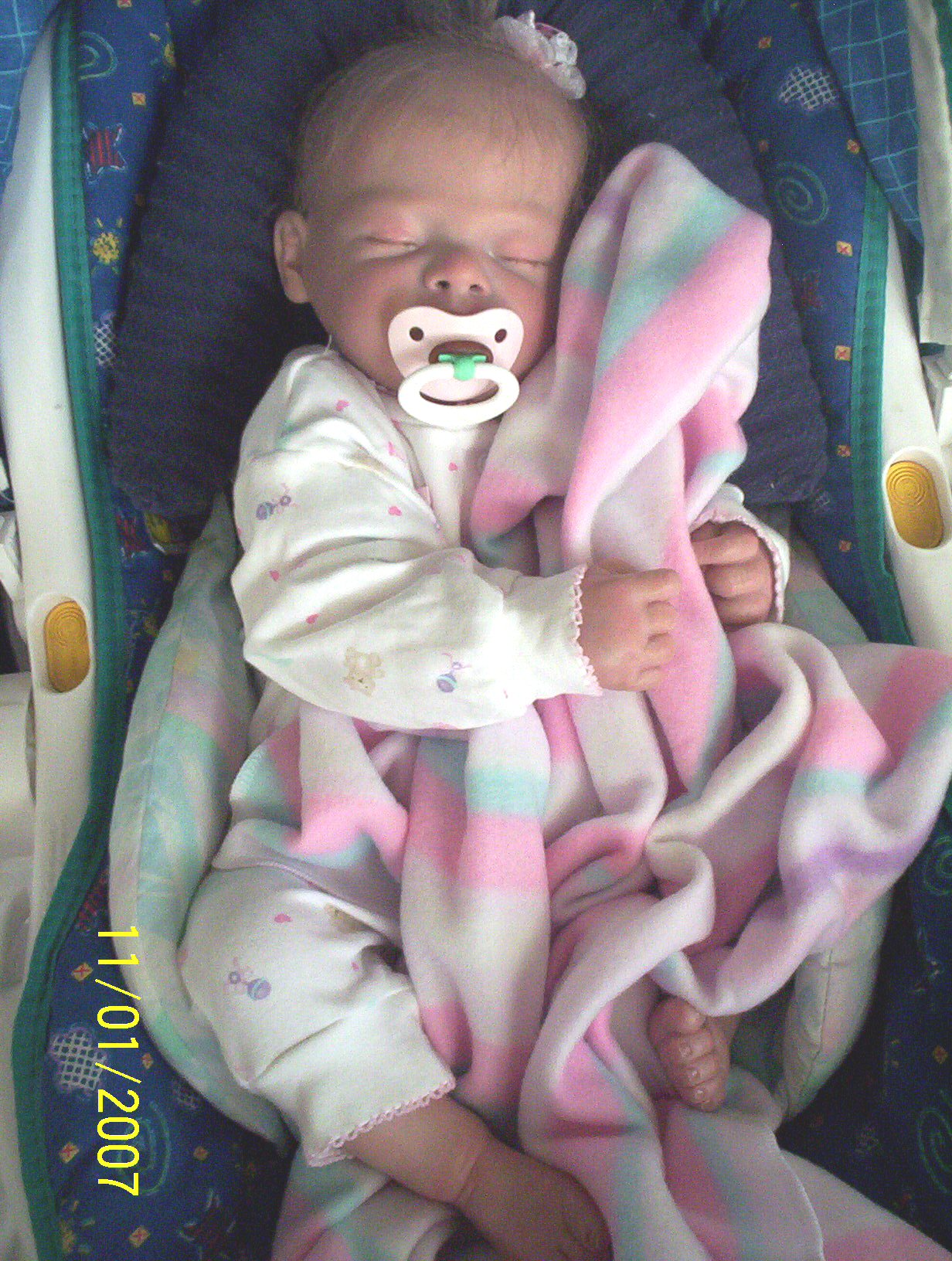 This baby was one of my favorites! She will also be staying in Klamath Falls with Tillie! Congrats!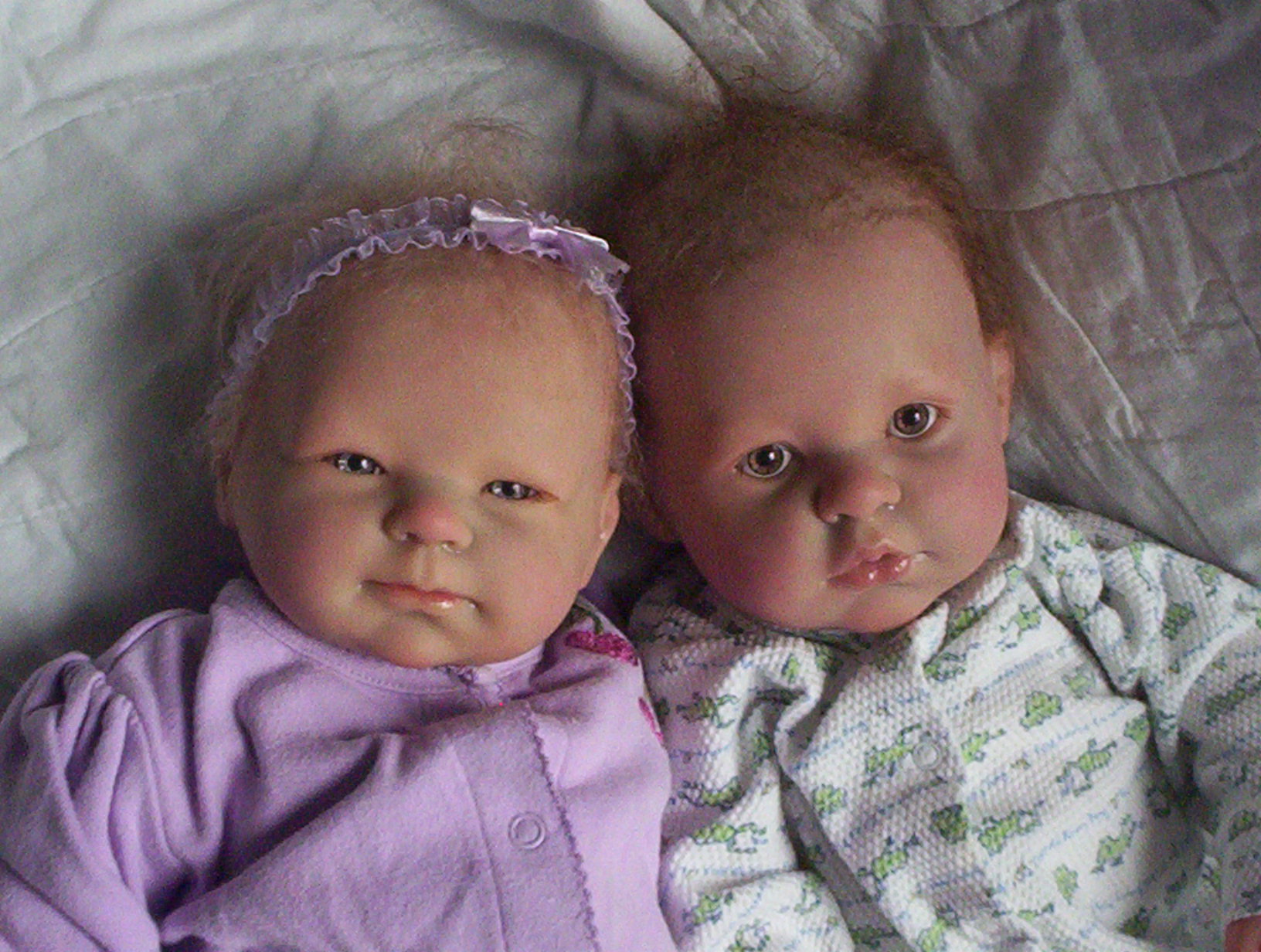 This is Saydi and Bart is what I call him for short. Saydi went to New York and Bart makes his new home in Denmark!
Below are William and Nicholas. Both boys found WONDERFUL homes!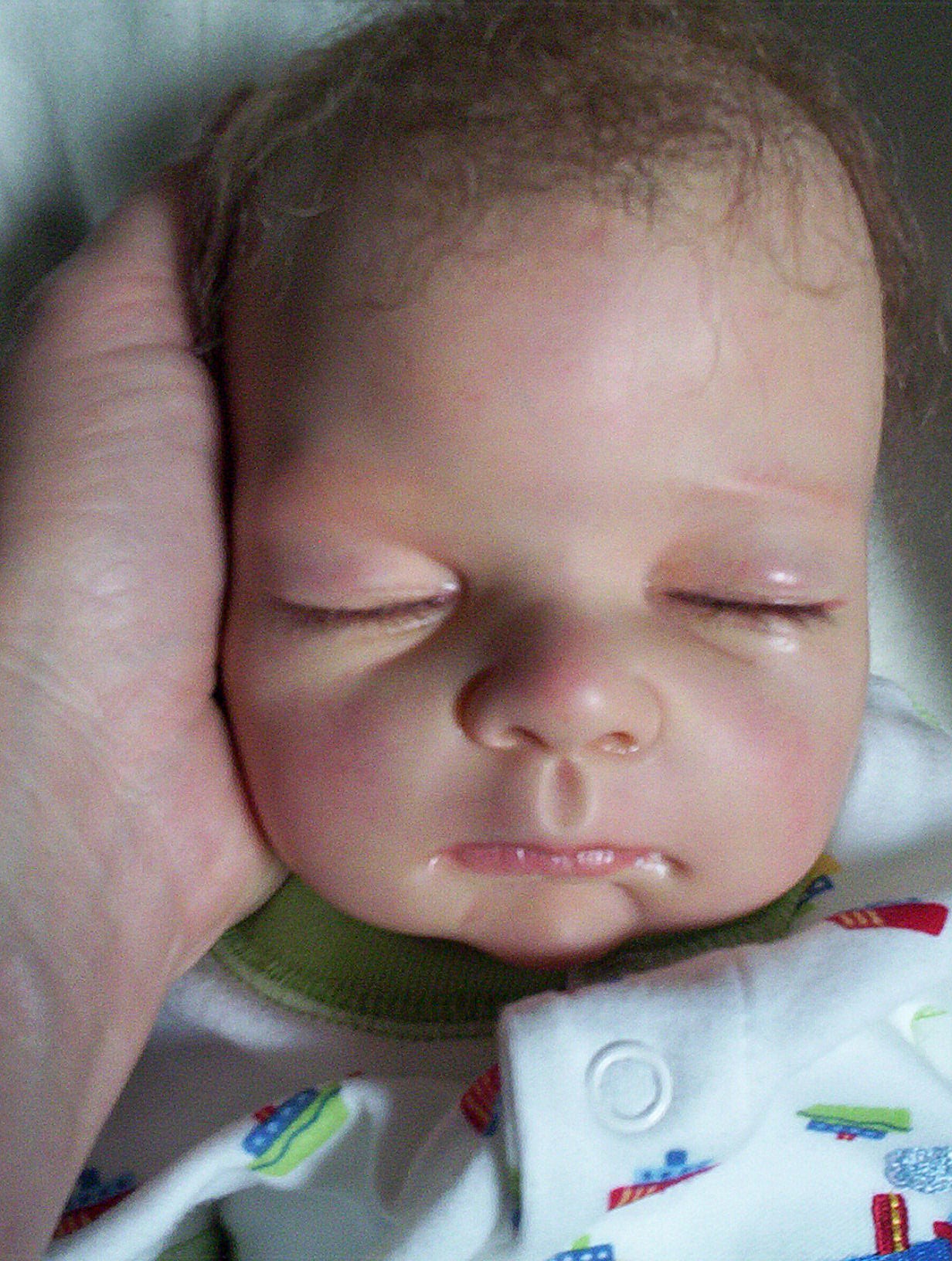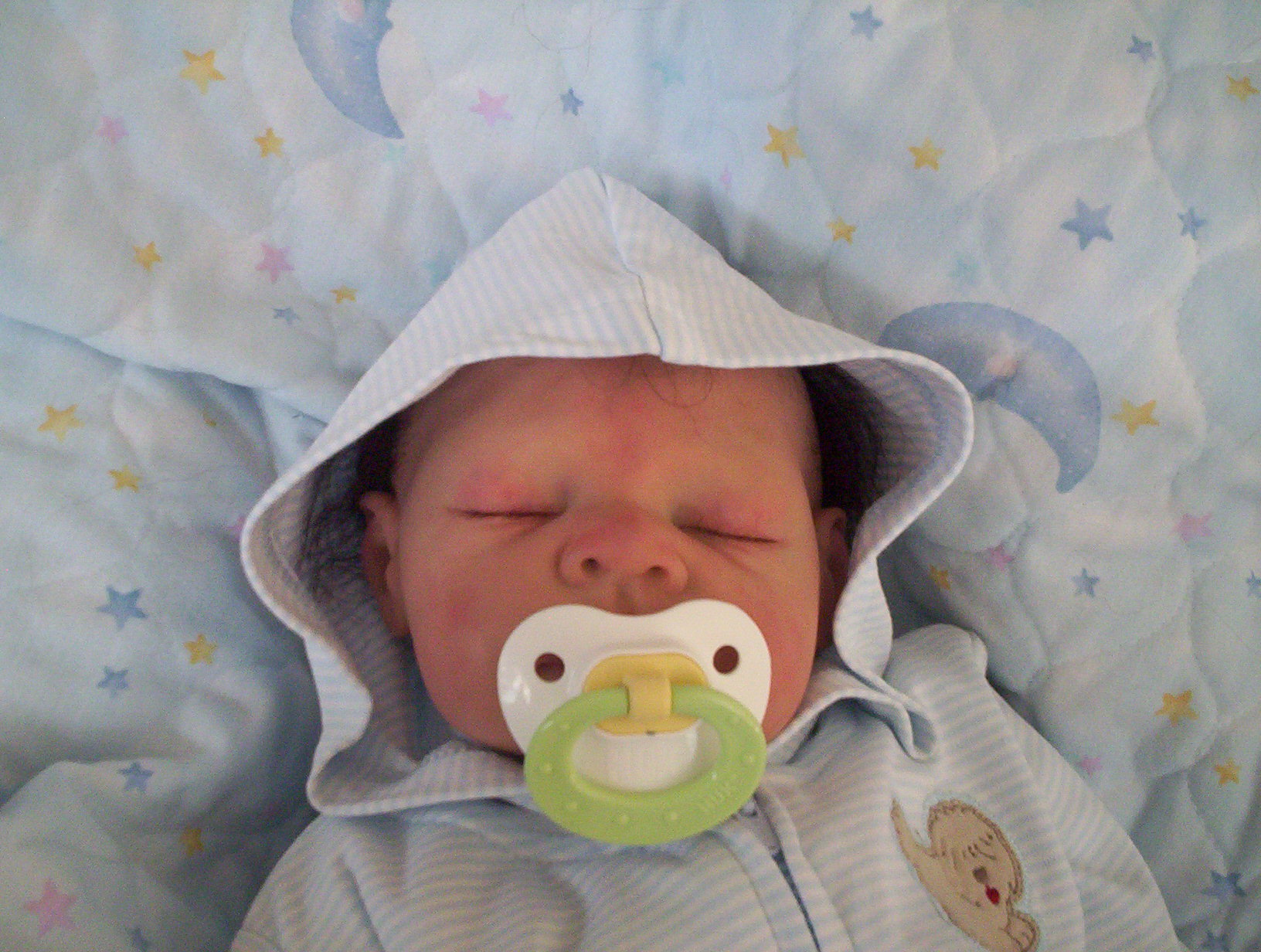 Below is my little "ethnic" baby found a home. She was so pretty.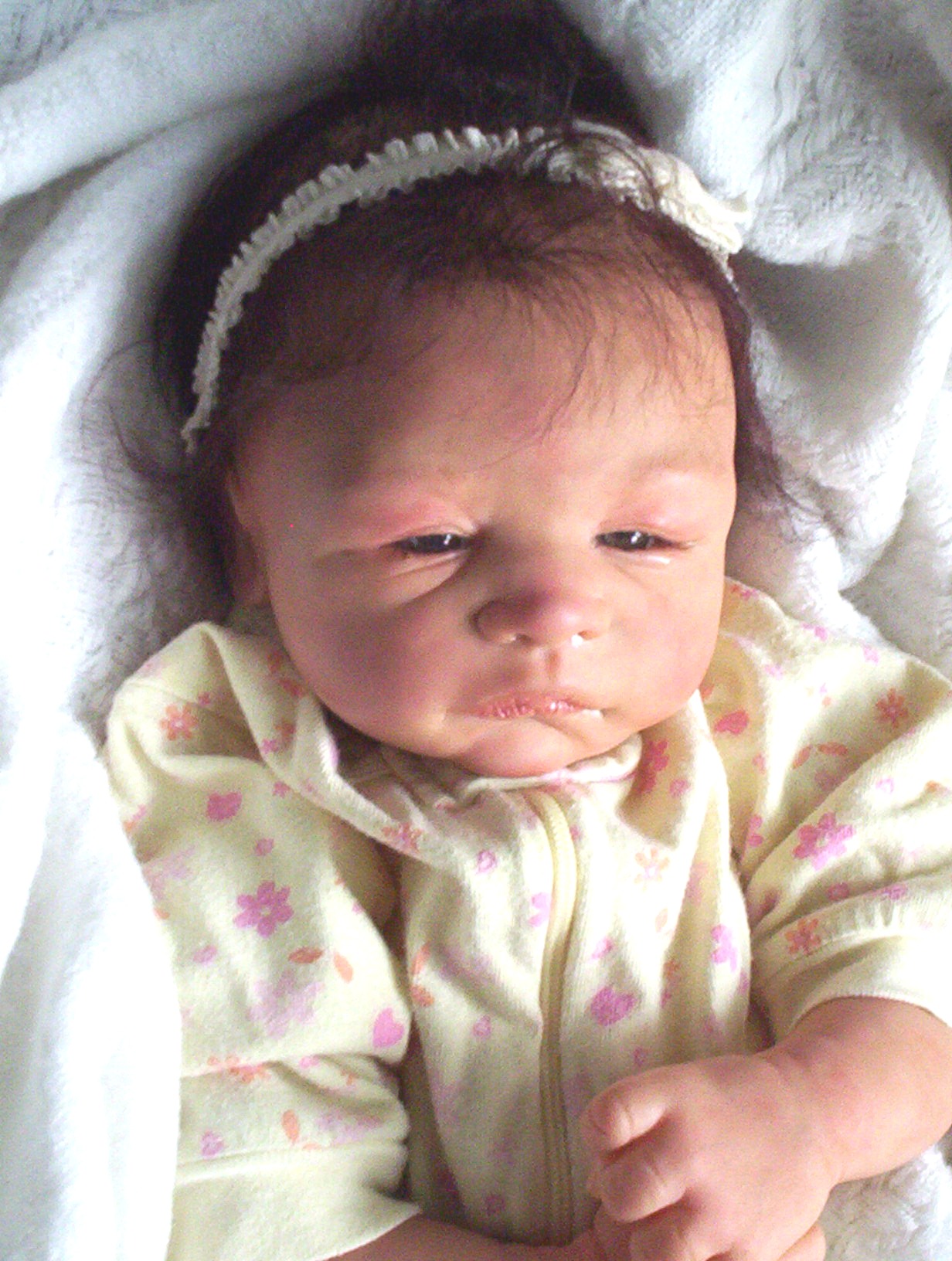 Below is Emma! Such a sweet baby girl.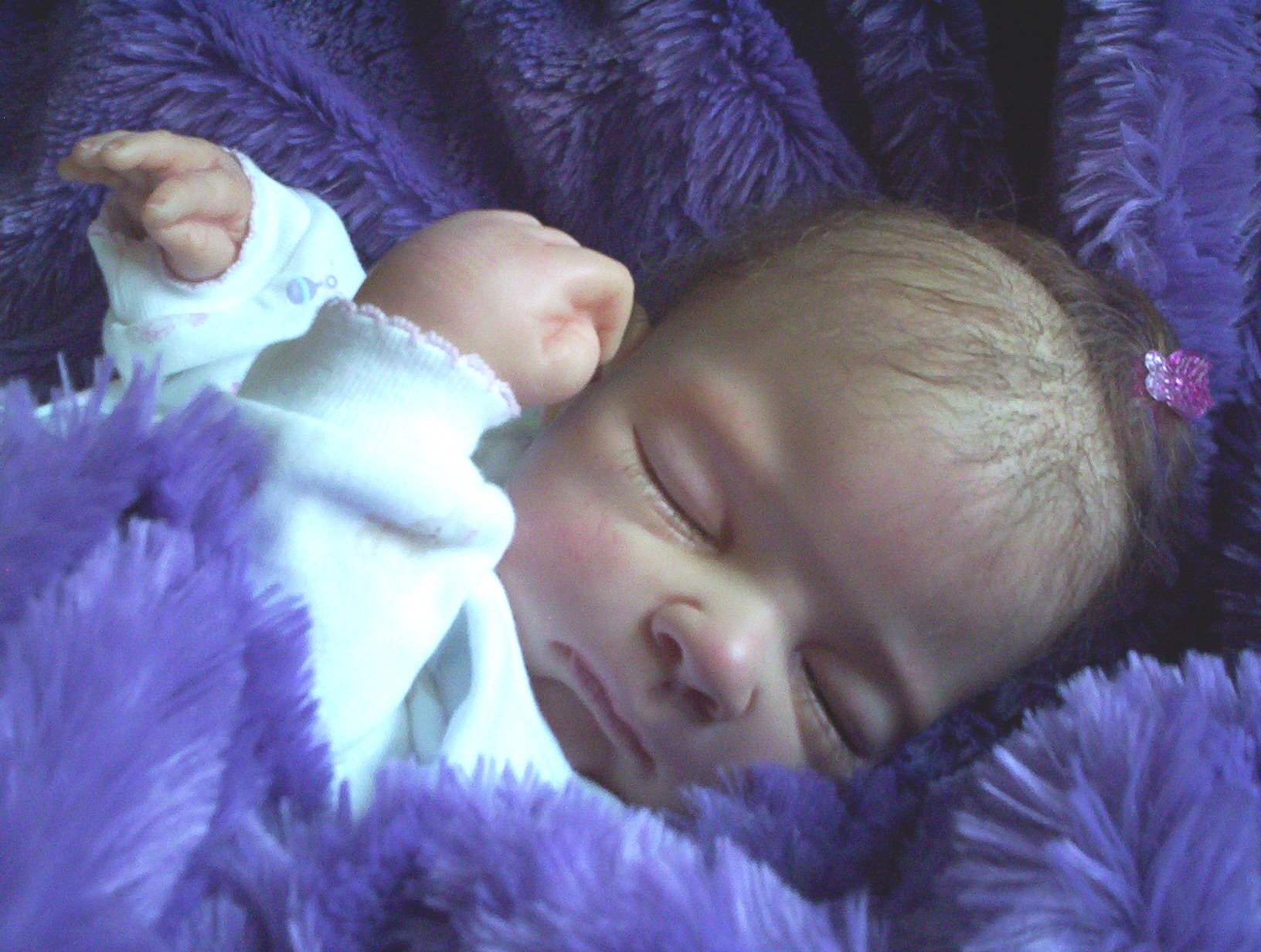 I have several others who have found homes but just haven't posted their pictures on here. But Love them just the same.
TRIPLES with EMMA